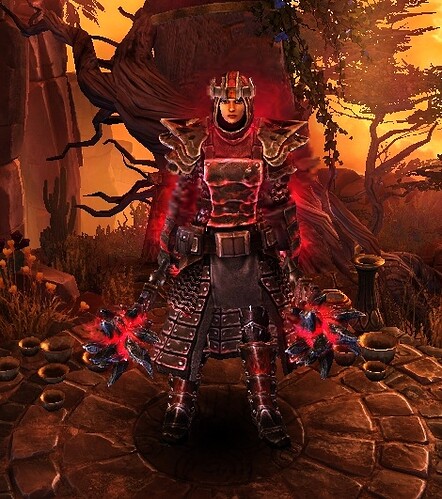 Hi everyone. This idea came to my mind a long time ago and I even suggested Chao Cadence and Belgothian's Shears mods should be on the same gloves for this; and it did happen though some chaos RF builds lost their %30 acid>chaos conversion and get mad at me and Z. Yes @XandeRoot sorry about that
Anyway I tested this one before and didn't impressed by it but I decided to give it another shot and here we are. This time I used Chaos Cadence MI and resulted much better. Build struggles with AoE that's for sure but it has well enough defense and good enough damage.
---
Image from the game with perma buffs, Deadly Momentum buff + Abomination and Dying God proc
Amulet crafted with Slow resist.
---
---
Build has -%114 Chaos RR, Revenant's 24 flat RR and %20 average reduced from weapon suffix. Cadence tooltip damage looks very low but it's because DW Cadence is in a weird situation, as I said before single target damage is okay enough, ofc not fast as Chaos Sabo or Old Rah'zin WH(Or even Chaos Witchblade but not sure since I never tested it myself) but AoE is pretty bad. Only 4 target Cadence and WPS that's all which makes it cancerous to play sometimes.
---
Gear choices are obvious. Only pants are not BiS and I used it to get physical resistance mainly.
Devos are also usual Dying God and Abomination. I did wanted to get GG for some AoE and better lifesteal but it's impossible without giving up Ghoul.
---
SR 85 Complete Run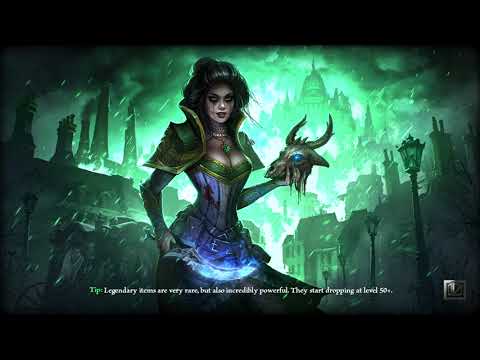 Go 7:30 to see Reaper fight.
---
SR 75-76 Complete Run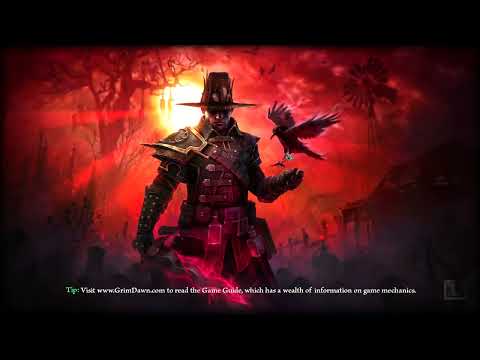 ---
Ravager of Minds Kill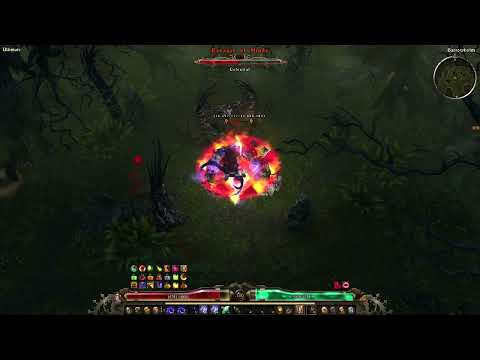 No chage maded. It was a hard combat, used everything came into my mind.
---
Avatar of Mogdrogen Kill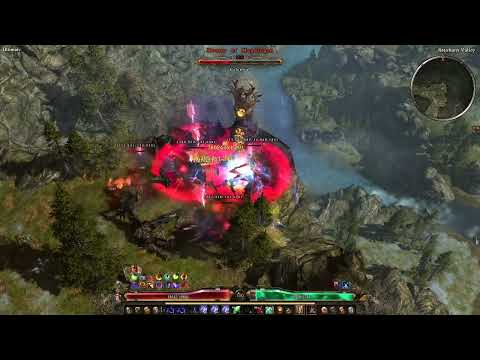 No change maded. Used OA, Health and Lightning resist consumables.
---
Thanks for reading, any comment & feedback is welcome