Hi everyone, me again and another SS build. Complete Morgoneth Set with Witch Hunter, yeah weird I know. I tried to make a squishy archetype a bit balanced but it's still damn squishy and the damage isn't that good compared to my single RR Spectral LS Spellbreaker. Anyway this won't be a whole thread but merely a showcase for who interested.
Image from the game with perma buffs, PB+BoD and Lethal Assault buff
Amulet crafted with %4 physique
---
---
SR 85 Complete Run (Go 2:15 to see Kuba fight)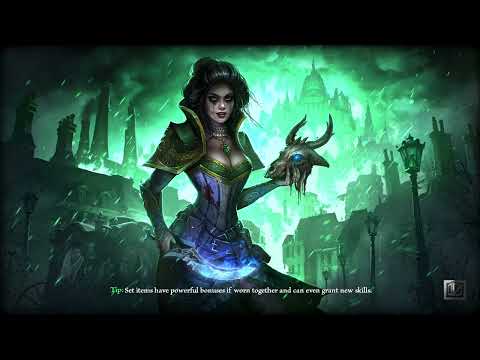 Another SR 85 Complete Run (Go 5:45 to see Fabius fight)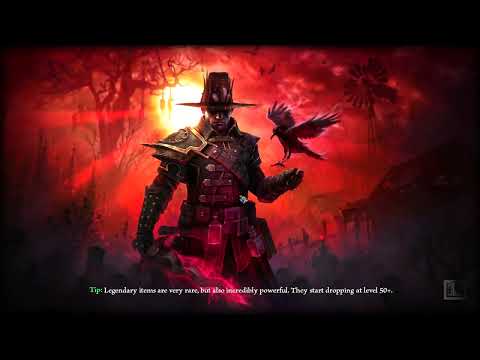 ---
SR 75-76 Complete Run (With Resistant mutator)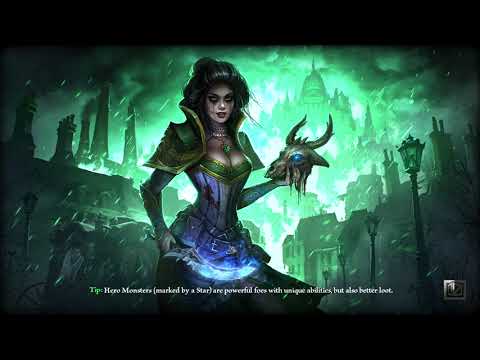 ---
Ravager of Minds Kill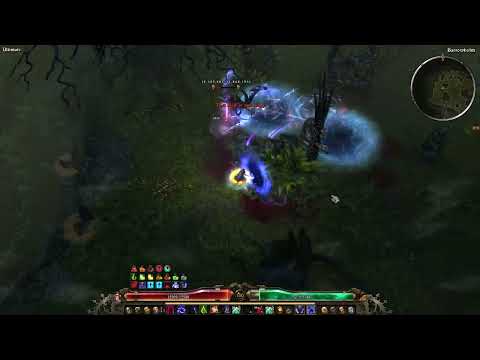 No changes maded. Used OA, Health, Health regen and Bleeding resist consumables.
---
Thanks for reading, any comment & feedback is welcome