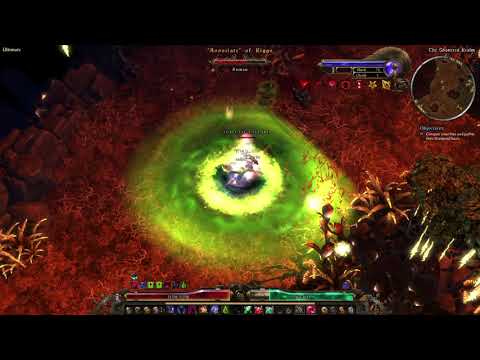 What equipment did Riggs give to that associate?
-110% Acid res RR, by the way.
Those moaning sounds
Riggs Associates always seemed bullet spongy for me… they don't really cause huge threats however when in combat with other powerful foes and nemeses, they become sorta cumbersome. I suppose that if they classify as human they can wear pretty powerful resist armor.
oh nice, had one like this one too a few runs ago but with crazy fire res instead.
also ur not wrong… WTF is with these moans?!

sounds like someone snuck in a clip from a porn movie or some shit ngl XD
I swear it was in the game, really
.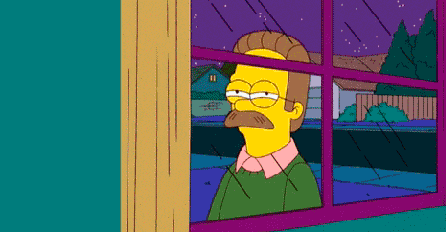 Very sus…
weird, i just tried a couple of the campaign "quest" version, and not getting those porn sounds there, wonder if these are special "SR horny Associates"?
Time to look for them in SR then!
Now it sounds like gunshots or far away artillery fire in the background when u hit her…
WTF is going on at ur place @Willnoword ?!
Usual sounds of spinning (as for EoR) and blades slicing when hitting Associate
. Only Sound Effects toggle had been left, no background/music.
On theme topic. 1.1.9.8 - current patch - has this feature:
Human enemies can now equip at most one piece of armor or accessory to remove the possibility of overlapping % Resist bonuses that make these monsters difficult to kill
If we take a nasty %Acid double-res rare piece of armor or accessory with up to 81% on prefix and up to 28 on suffix, it will be 109% total. Add this to my case, which has 47% native, and we get 109 + 47 = 156% Acid res. The build in question has 110% Acid RR. I would like to ask a question - does that fight look like 156 - 110 = 46% res?
For me - no, it is not.
V1.1.9.8 largely addressed this issue, but we missed Riggs' associates. Those will be consistent with other humanoids in SR in v1.2.