So I have been doing quite well with modding stuff. A few areas I need help with that don't seem to be working.
Increasing Hero / Boss experience rewarded. I spent a lot of time changing all the heros in the vanilla portion of the game and was going to work on GDX1 + 2 but noticed the experience reward in game never worked. This was where I was editing: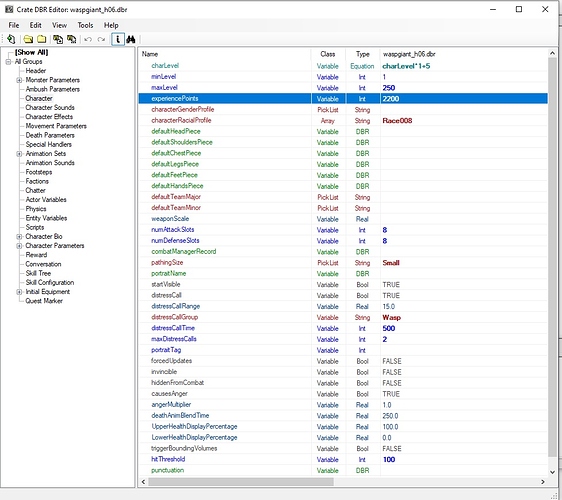 Also is Charlevel the spawn level for the monster compared to your character level? If so, that did not change either.
Second area I am stuck with is increasing devotion skill level limits. I tried with meteor shower skill, I added experience levels and skill dmg stuff. I feel there is something else that I have to do to make max level from 15 to 25 work as it still says 15?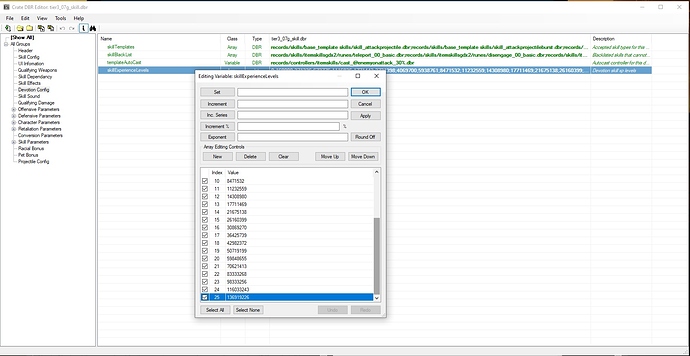 Appreciate any help!