This mod contains cosmetic wings as medal illusions.
However most of the wings needs to be adjusted for the male model.
This is mostly resources for other modders.
Anyone is free to use them as long as I am credited and the source :
Aion wings from Aion
Pride wings from Darksiders 3
I fixed the Pride wings animation and made some smallers version (use pride_idle_60.anm for a 60% size version, exist also in 70,80% version).
I won't bother fixing the aion wings.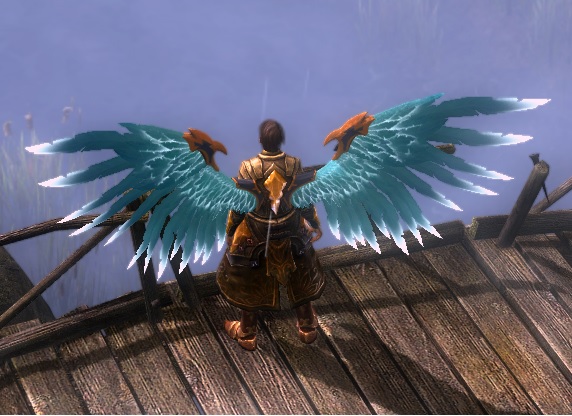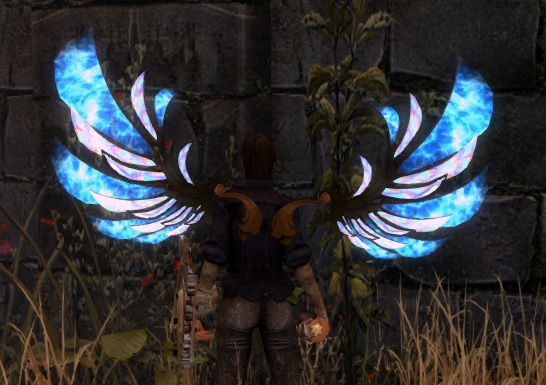 Download here
Ingame use the console and type :
game.spawn "records/items/gearaccessories/medals/medal_tyrael_hots.dbr"
Or talk to Rook (door guard) at Devil Crossing and ask him to give you the wings.