Hello everyone
You might have thought that there is some complaining about Trozan, but no.
I have played it many times since 1.1.4 and want to give feedback.
In general set is super good. I love it so much now. As soon as GT works, I will make a proper guide for Warlock
Though the set needs little tweaks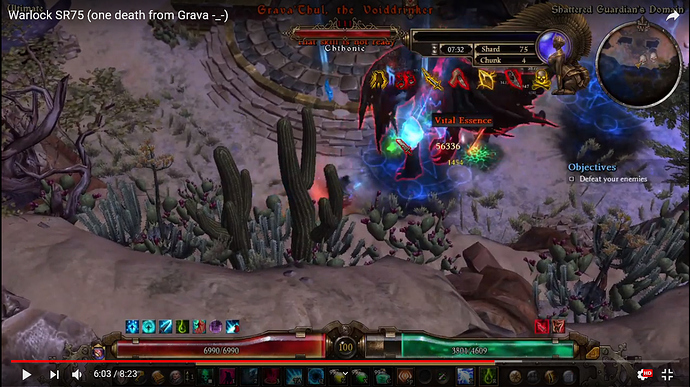 7k HP with -HP mod and Grava's aura. It makes life very difficult)
Also when Cojurer and Warlock have decent phys res with blood of Dreeg, Druid doesn't.
Could we make this set more friendly by adding 5% phys res on the chest and +10% HP as a set bonus?