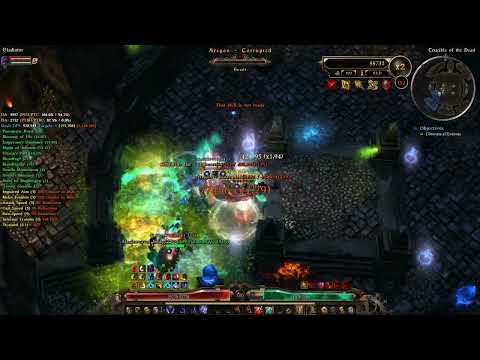 as one can see, at wave 154 Gabal goes to upper left to mess with Thalonis, this also happens to Kuba.
it started after Thalonis got new abilities and summons.
also some mobs like stumps and ghosts tend to ignore player and instead go to a location where he's been a while ago. this also started happening recently and looks weird and irritating af.
hope these issues can be fixed soon.