And not CRATE…I think, this was Gerda (GrimInternals).
Or maybe @Maya hacked all our games…might be possible.
it wasn't there before. i think it's brigg's.
either that, or it's maya
Reminds me of Sneaky_Parrot, speaking of which I haven't seen him around the forums in a long time
Parrot is rapping #turndownforwhat
It appeared from using GrimInternals for me.
??? - Dunno where you are seeing this?
My select screen with 1.1.5.0 looks like like …
No Parrot?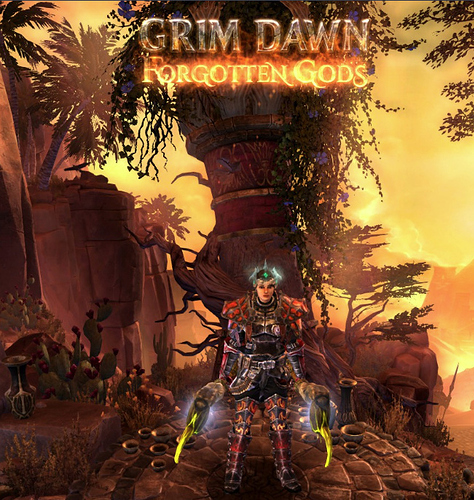 Maybe he is no more and gone to meet his maker and is an Ex Parrot?
" I took the liberty of examining that parrot when I got it home, and I discovered the only reason that it had been sitting on its perch in the first place was that it had been NAILED there!"
It's a Maya avatar appearance. Taking over everything. Pet's will rule the Night/Day/Eldritch/whatever realm. You have all been warned.

Might be a Grim Internals thing. I certainly don't see it on my versions of the game.
It's probably grim internals. Time to change the title of the guide
The creatures.arc file included with GI grew from 0.5 MB to 11 MB. Which is very big for such a small animal so there must be more. Looking at Text_EN.arc, there also seems to be a summonable cat
I wonder how to get it.
Hmm… It looks like I have to encrypt the .arc files in the future