Hello Crate.
I've been a long-standing fan of Grim Dawn for years, ever since it came out in early access on steam.
I feel it's the best ARPG in the industry, and it has brought me thousands of hours of fun.
I'm very grateful for all the detailed work, the excellent design, and all the love that Crate has shown for the community. I'm amazed that even amidst the development of a new game, you still take the time to work on updates for this game over years, to this very day.
So, I wanted to "give back" some of the love, and I did it in the best way I know how - in video format: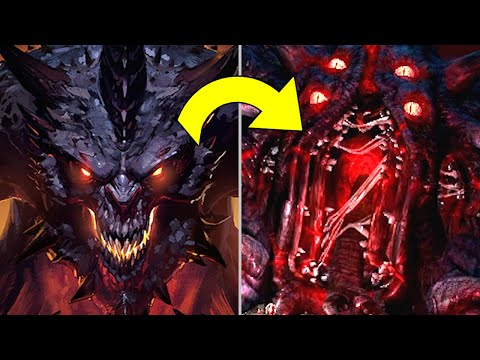 Thank you, Crate Entertainment, for the BEST gaming experience I've had in decades <3