Any chance that we get MI for gloves or boots or shoulders??
Is there a known cure for this. I'm definitely stage 2 on my way to last stage (but exclusively using GDStash).
Not that anyone's found yet.
I will pray for your soul
I'm not exclusively using GDStash. Also using gd-edit, GD Defiler, GrimTools, Grim Internals, the Rainbow mod and Grim UI-x mod. Is there anything I've missed in that collection. If I'm going to be damned I might as well jump in boots and all
My name is tqFan and I'm an altoholic. I've been playing the same char for over 2 weeks now.
What's helped me so far:
others (my friend recently asked me if I finished the campaign, I was angry at first but it later got me thinking)

self-realization that

constant dopamine rush from making new builds is unhealthy and may diminish my enjoyment of the game in the long run

I won't reach my GD goals if I keep doing this
I have that one too …I forgot so thanks for the reminder. The sound effects are pretty bland. I have other wav files but can't get them to work (at least via GI anyway). Sound like chipmunks for some odd reason.
That feel when you post latest changelog in Closed Testing…
But it will not work due to typo… stay tuned for the hitfox.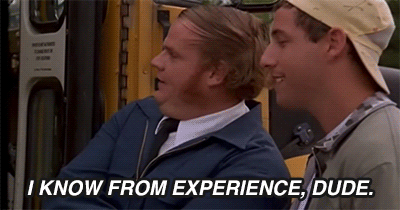 Looks to me like "exclusive to expansions.)"
haven't played the game for over a month now which is depressing, hopefully this coming patch will be so enticing to bring old players back…
Yes, it's probably just a modified version of this sentence: " As such, with v1.1.7.0, we are going to be shifting Monster Infrequent skill modifiers as a feature to the base game, rather than exclusively a part of expansions"
Coming when it's ready as usual!

Zantai01/05/2020
fuck, is it already GM time
fuuuuck

And there you go - it's up. He managed to write it after all.