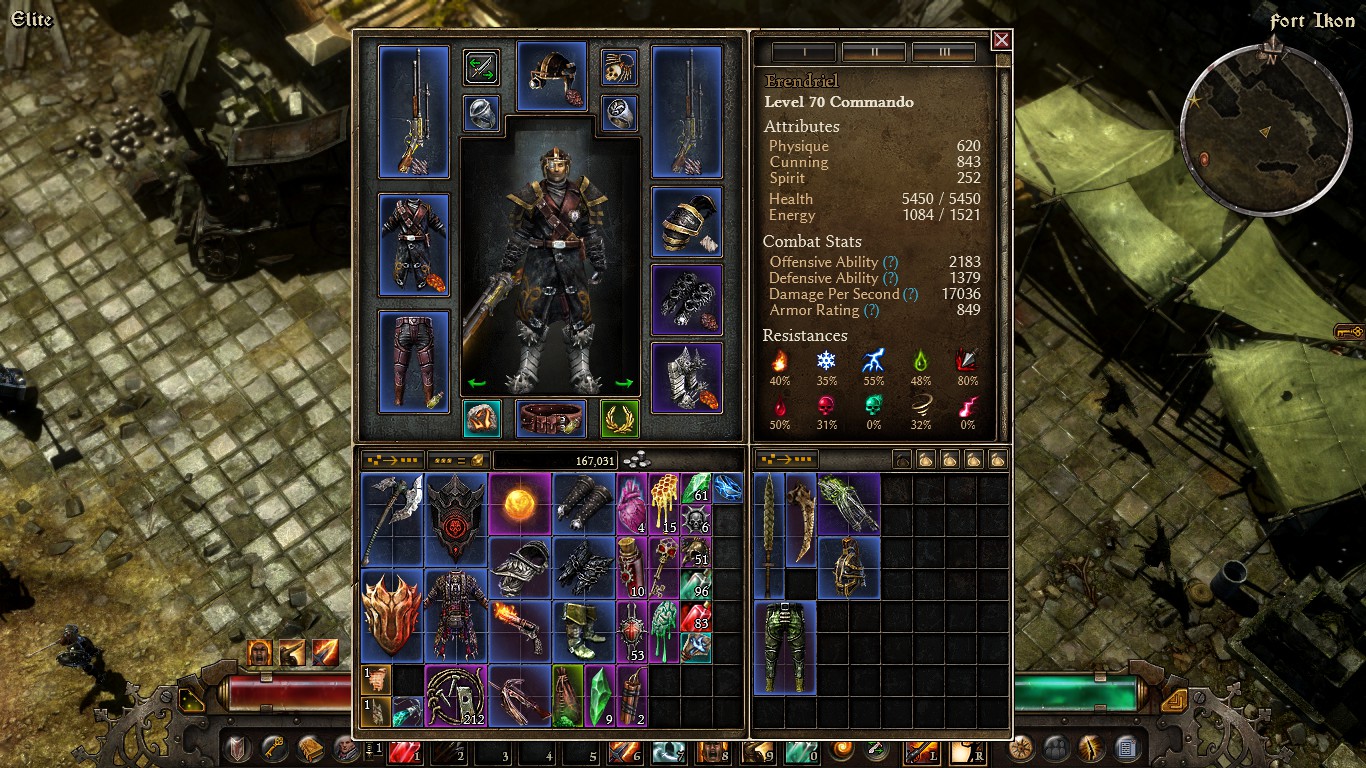 How do I make this build work?
I've been trying to make it work since B25 (srsly). After the lvl 60 max build (B… 28??) I felt pretty excited about the Sharpshooter's Set. At this moment, it's working partially. His damage output is very good, he can kill anything within a matter of seconds… given that they don't even touch him. It's a glass cannon. More like a paper cannon.
I can't even kill Log on elite.
What can I do?
He's based around piercing + crits.
(Skills + devotion: http://grimcalc.com/build/SNKhc9)