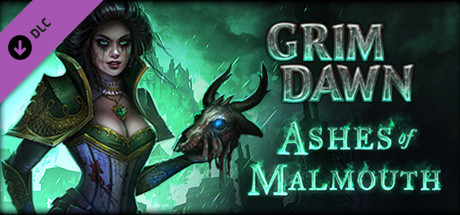 vs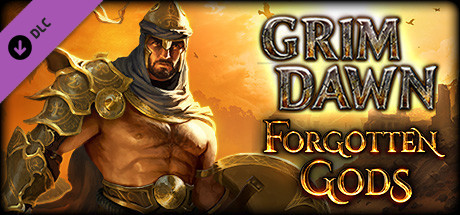 For me I would give the nod to Forgotten Gods.
Better music, better atmosphere, Ashes has Ugdenbog and thats about it…
Ashes has more selection in masteries but for me Oathkeeper trumps both Inquisitor + Necromancer.
FG has better boss fights so far ! I have yet to see the superbosses but Lokarr is a weakling and Ravager is a superboss but design not so good, looks same as normal wendigo :eek:
Shatter realms!

-What Ashes did better:
-area is bigger
-Ugdenbog is amazing
2 masteries

Lots of Aetherials, I love aetherials, though Malmouth is a pain in the ass to traverse!
Both have amazing monster designs!
What about you? FG or Ashes…
Post away:cool: