Finally got my Gazer Man!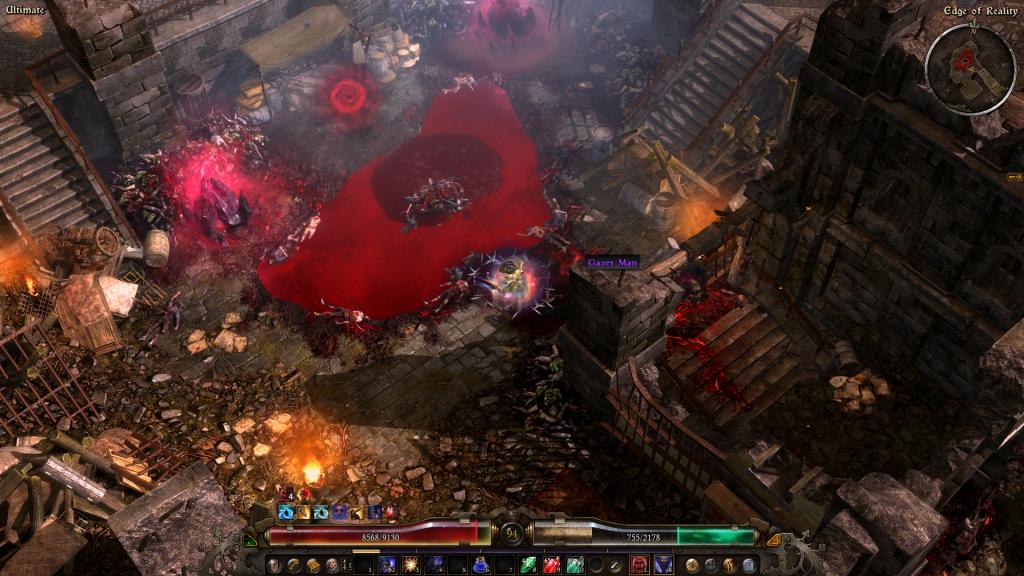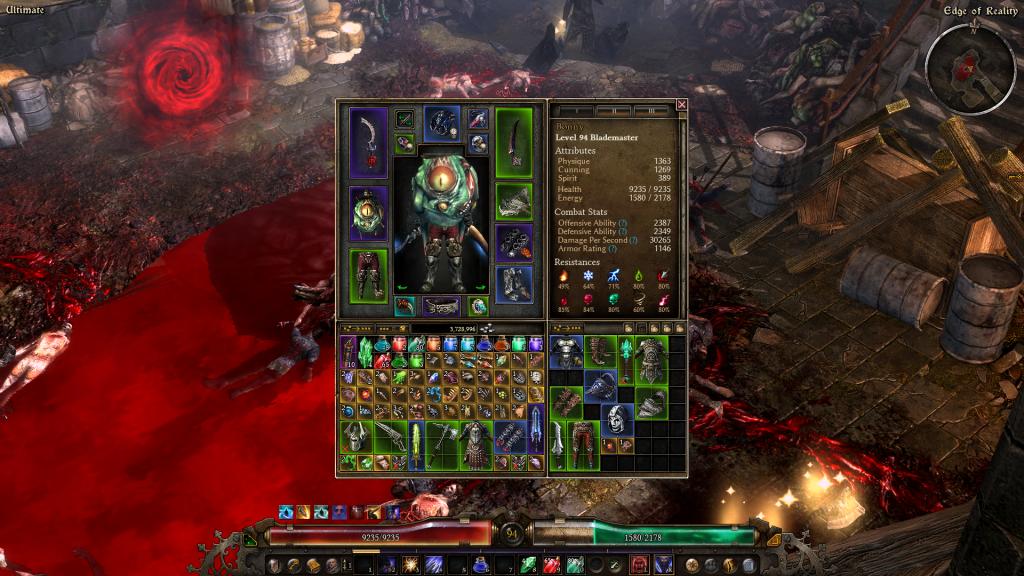 Ok, I didn't try much before. I only fought the Clones with my Arcanist (which is now a Battlemage) before the expansion and he couldn't beat the final final form, even though he killed all other clones. Still, I think my Witchblade could have done it, but she didn't progress beyond Fort Ikon on ultimate before I switched her to crucible farming only.
Well, it doesn't matter. It's done and I am very happy! One of coolest fights in the game.

Attachment: Gazer Man.jpg
Attachment: Gazer Man 2.jpg
Attachment: foto.jpg