am i the only one that find it annoying that once a fire has been put out, the workers bring them storage yards.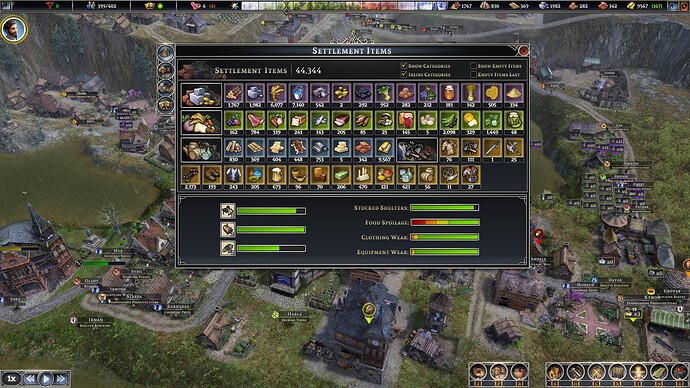 when i started running into space problems (also can't really fit in much more storage, i unchecked it… but they don't seem to want to get rid of it.
would be really nice to have this work better - and maybe even have a limit to store?