Awesome! will it be Early Access or a full release?
OMG finally. I cant wait.
Just a little holiday teaser - look forward to sharing more in the new year!
Happy Holidays!
Not too far into the new year I hope big M.
Thanks for the teaser, happy holidays to everyone at Crate!
Won't be too long. We're nearly ready to officially announce it - just wanted to wait until things die down a bit after the holidays. Plus, I always like to leak stuff here first. ; )
Good work finding the website - I assumed someone would think to look for it but I foolishly imagined maybe it would take more than 3m haha.
I saw this!!! Those sneaky silent bastiches. So frigging sweet. Take my money NOW!
Yeah, you should know me better than that by now.
But it was Ceno who found it before me. He posted it on the discord.
Nay, full credit to @Ulvar1 for the first discovery!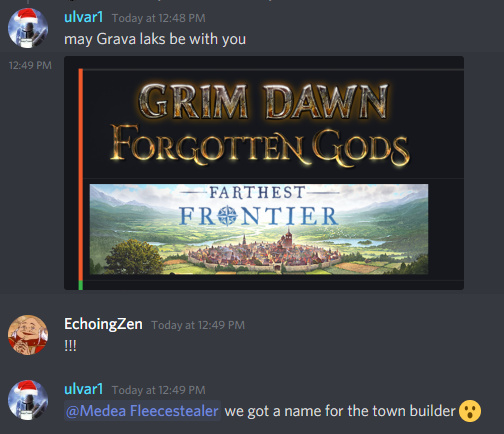 Talking about the actual website for the game though Ceno. You found that.
now would you look at that, happy holidays everyone.

Been checking this forum for years it seems like. Big surprise, Hope its my kind of thing.
Where the f*** is the preorder button?
Hm, what's the difference between root vegetables and roots Medierra?
Root Vegetable is vegetable that have roots, while roots are roots. /jk
Looks like root vegetable is like those carrot, while roots are herb or spice like ginseng. Role in game perhaps will be similar to spice or salt on Sierra city building Emperor RotMK to improve the food quality.
Also Corpse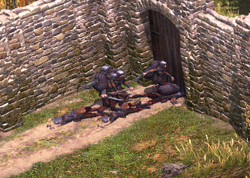 Crops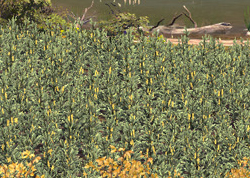 Cow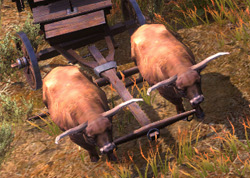 Bear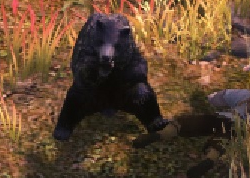 Beets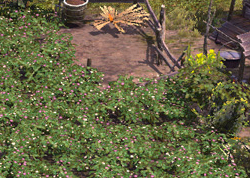 Yes, but if you look at the whole inventory, there are already separate spaces for herbs and spices. Still, I suppose it could be for roots before they're made into spices.
Been a while since I played Emperor, but I don't recall spice being in it. Salt flats for salt yes.
There's a lot of roots that can't be eaten but used in medicine, tannery, tailoring (as a dyes source), spices etc. My bet is for medical use.
…and all Praetorians get beta access, right?
No idea yet. Closed beta, open alpha/beta, full release. Could be any of them.