…or whatever it's called (see pic below). It's that highlight thingy on the ground that hints you where the monster's upcoming AOE attack will hit.
Good
Bad
Depends on implementation
Don't really care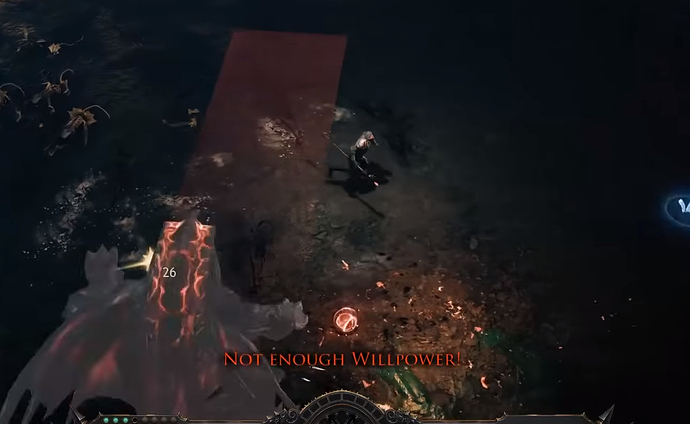 I personally appreciate having it in MMORPGs as it kind of compensates for the lag and desyncs in most cases, but I think for ARPGs it kind of dumbs things down especially boss fights where you are supposed to observe and learn about the monster's attack patterns. Takes away the immersion too IMO. It'd be nice as an option though instead of being forced.
I remember the first time I got shotgunned at point blank by Zantarin and it made me do some research about how that happened which eventually led to me learning how to properly observe bosses' attack patterns instead of just assuming I can facetank everything.
Do you think GD would be better with telegraphs?