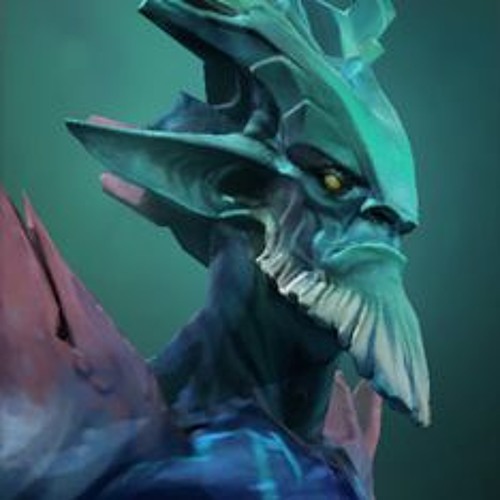 RADIOACTIVE DISCO PONY
OVERVIEW
So we all know about Malakor, the new cool guy who just got his mace blessed by some mysterious force only known by the name Zantai. He suddenly became able to whack people using enormous strength and summon giant snowflakes that are dangerous to step on. Malakor feels like he's able to do just about anything so he decided to try being someone that just glows so bright and beautiful even the Reapers of Cairn look at him with awe. He also found a mysterious helmet said to be worn by the god Empyrion, which he used to make more people notice him and his glowing beauty. Little did he know he was so bright that those who would dare look at him would burn to crisps. He'd try to make friends by shouting but his Words just make them feel more pain. In the end only the demigod Lokarr is able to look at Malakor face to face and he's still angry Malakor killed all his pets just by coming to his place.
THE BUILD
Grimtools: https://www.grimtools.com/calc/eZPlErPZ

With Word of Renewal and BoD. DPS is for Aether Corruption so don't mind it
So basically we take max advantage of the increased censure damage and RR on Malakor by getting Gaze of Empyrion to increase Censure radius (and moar damage). The rest are procs, more procs and defenses. Clears trash like crazy, even non-nemesis bosses fall easily. The hardest waves are 160/170 (surprise?) where you need to kite and position yourself well to avoid any danger, it's key for any build not relying on lifesteal. Build has ample defenses with Censure/Seal + Phoenix/Turtle/Crab + BoD/Renewal and some Oa shred on pox. Credits to Ptiro for the devotion route (got this on my previous build)
VIDEO (9:10 clear)- This was 3rd run with 6 mins left on the clock so I had to buy buffs after 160. If you're on a better pc you won't have this issue and can do straight 3 runs, probably.
Gearing is pretty simple. Get 2 Malakors, A helm, Direwolf and then stuff everything with procs. Amulet was chosen to boost RR - we have 153% elemental RR in total, really high for a tri-element build. Green boots is not necessary, you can use Ill omens or Stormtitans which is basically the same, but I like my OA… You can also try going for Ekket'zul horns + Tainted Ruby of Gar'dal for max radioactivity.
Gameplay is just waiting for mobs to come to you. Many of them die by just looking at your splendor. For the harder ones, cast the combo (CoF>Word>Aether corruption>pox, seal where you're standing) then they melt. Sidestep and kite when it comes to nemeses.
CLOSING
Credits to Grzybas who made the first AoM auramancer build (Human torch Tactician) and to Superfluff who made the first auramancer Deceiver (with Cataclysm). Thanks for reading!