First time posting so why not start with a weird one.
A strange build to be sure, but thats generally what I aim for. – The Build –
Edit: In game stats are a little better than GT's, crafted stuff for slow res/% physique.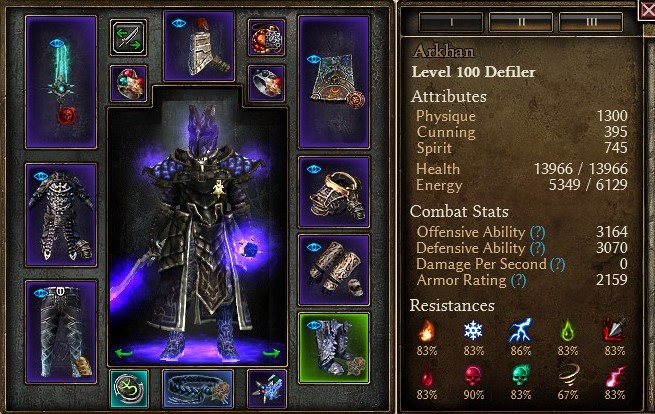 It has good shotgun damage and massive res reduction, (183!) but is squishy, has no direct life leech, very low CC res, a whopping 9% physical resist and is terrified of most of the enemies in the game.
I have quite a hard time staying alive long enough to kill anything, which leads to a lot of kiting, but im sure a better player, and with some lucky combinations, could get the time much lower.
It's not great, but I thought it was unique enough to be worth sharing.