My warpath to make 2Handers great again continues, today I bring you Blood Mallet.
By mixing Avengers gear and Bloodrager we end up getting high OA, Attackspeed, Armor and most importantly mix of bleed and trauma damage.
Shaman and Soldier also provides us damage layering.
Savagery when crits, can proc WPS, Upheavel, 2 devotions (1 tied to savagery and 1 to upheavel), Bleed and Trauma damage; that is 7 layers of damage going out when savagery crits.
Soldier is really good for sheet stats.
16K hp, 3k armor, when fighting spirit is poped which is always 3175 OA
Spam Blitz for DA shred and Warcry for Flat RR during boss fights.
SR 75:
SR 76: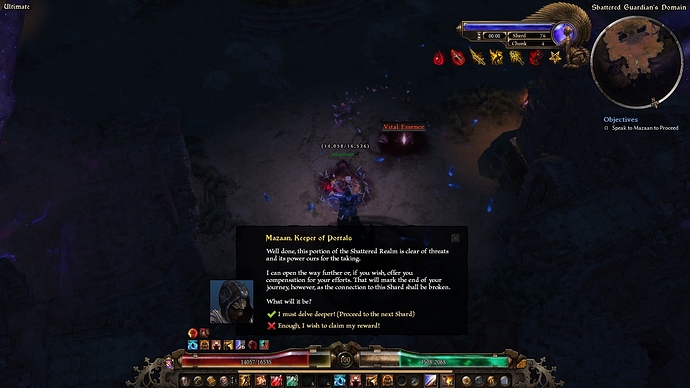 Special Thanks to Official Discord Community Discord