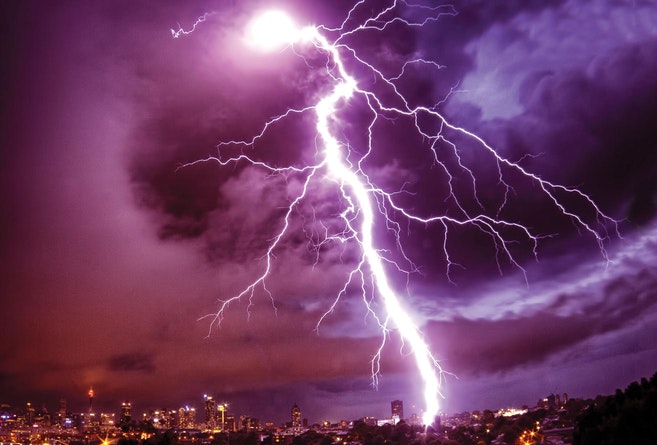 I have been trying to get chain lightning caster working for a while now. I am happy to pull of this build especially with a 2hander. Temporal Arc Blade is amazing with its proc. Provides us the umpf CL needs for single target. Box, Chain Ligtning and Temporal Effect are our damage layers as well as Calidors Tempest for nuke and knockback.
Mage Hunter was the choice due to Crit OA buffs from Arcanist and Stormbox RR Crit OA from Inqusitor.
Sheet is shown with renewal buff. Once Deadly Aim rolls in I get to see 4k OA and 2.6X-3X Crit damage numbers. You can take points off from some IEE Augments to max Calidors Tempest but I went with IEE augments for more crit.
SR 82:
SR 83: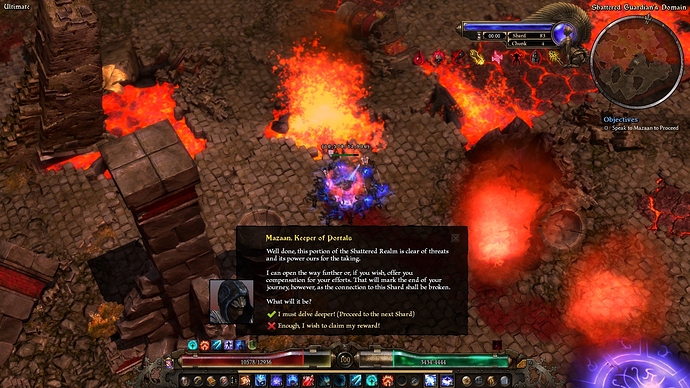 I could have went to 85 but Grava owned me on 84.
Special Thanks to: @romanN1 and Official Community GD Discord. You guys rule.
SR 75 Gameplay: https://youtu.be/Tubeaxy4UHg