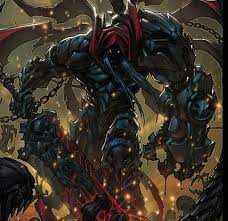 It all begins and end with War,
I heard you guys like meteors so I put meteors, into your meteors, into your meteors. I present you the final horseman War.
with Ulzuins Torch, Brimstone Weapon and our Annihiliation Relic We rain fire from the sky to kill our enemies.
Justice Set was used for armor, absorption and attack speed. Rings give massive OA. When I pop Ascension I saw 3570 OA and bosses melted.
GT Link: https://www.grimtools.com/calc/YNnbnL9N
SR 75: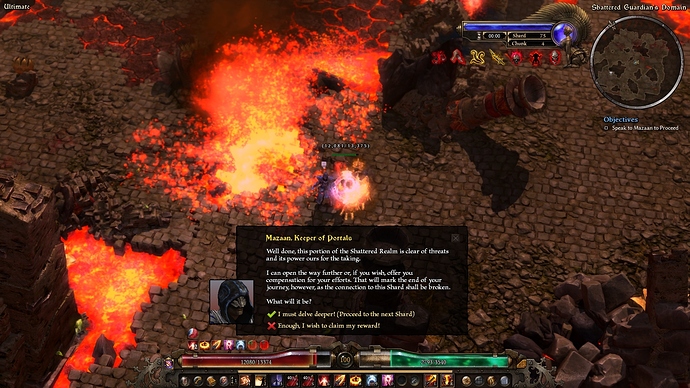 Some bosses need kiting once in a while in SR, You can easly kite them with thermite mines since they also proc meteors, You can rebind ulzuins torch to them too for maximum effect.
Special Thanks to: @romanN1 for taking his time to listen to my stupid theorcrafting. And Official Community GD Discord. You guys rule.
EDIT:I could have gone further with SR, I was tired to do so been theorycrafting and running SR for past 10 hours.
EDIT2: GT Link for purifier version which could be better since everyone plays inqusitor now https://www.grimtools.com/calc/JVlbED7N