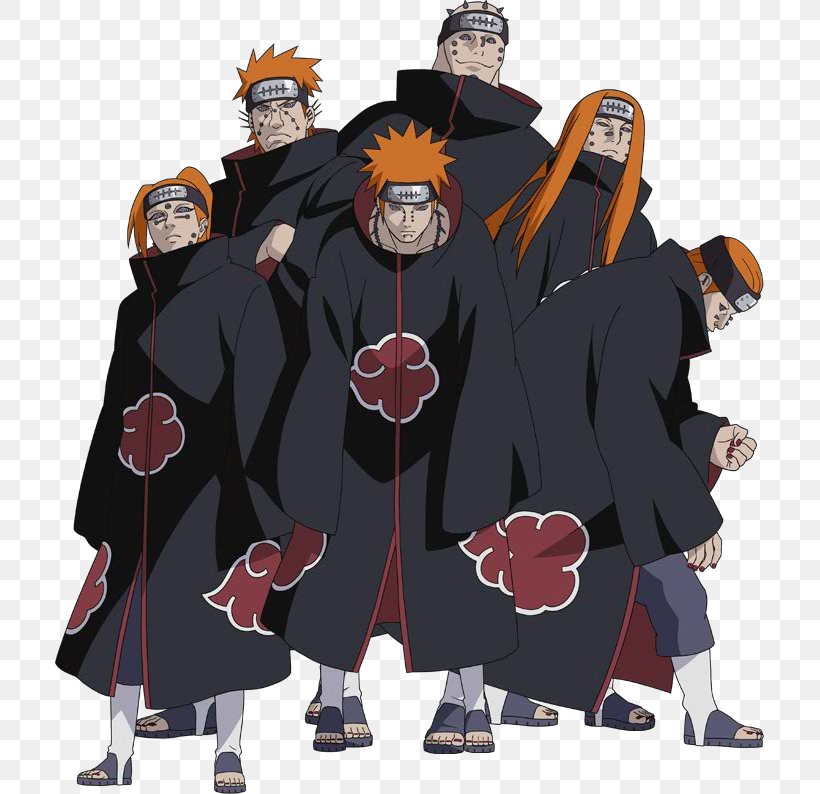 The multiple damage types of Pain
Introduction
I wanted to do build with the new Hyrian shiedl but also wanted to try Words of Pain. So why not mix them together?
I use Hyrian shield with Hyrian devotion, mixed with purple/green devo route known as ''Cronley crawler'' and generally using multiple AoE spells at same time.
Build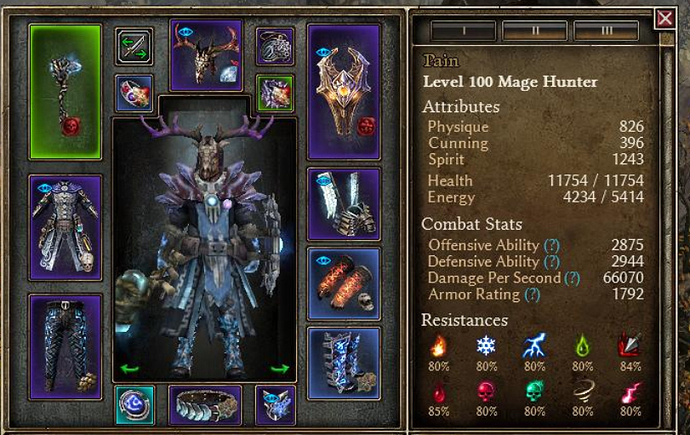 pic with permanent buffs, standing on Inquisitor Seal. DPS for Chain Lightning
GRIM TOOLS

https://www.grimtools.com/calc/YZeR6zXN
Main idea is to have multiple procs&skills with big range draining the health out of the enemies. Pain with points invested in Agony is great at clearing trash mobs, also Hyrian skill is AoE, although doing low damage. Aether Corruption is nice spread, damage is low but extra OA and reliable devotion procer are valuable enough.
Gear:
Build don't have set pieces but most of the gear is here to support Word of Pain. That includes Amulet(faction blueprint), purple medal, also pants, shoulders and nice MI weapon farmed from Bargoll. Unlike the Living ring, I used dreamy affixes on that mace.
Chest is very good defensively. Extra physical and other resistances are always useful. Let's not forget the valuable skill bonuses and % elemental damage as well.
Relic is Ignaffar for - RR proc. This is good relic for builds with limited amounts of RR.
Boots are for slow resistance. Option is Final March. Belt is Inquisitor one. Not sure if the Arcanoweave with +1 to both classes is better, I doubt it.
Devotions:
I use Seekers+Seru procs, also Elemental Storm for flat RR. Ghoul and Bat are as always your best friends for sustain. Spider and Wolverine gives affinity points and also provides stats.
Gameplay:
Put Seal underneath your feet, hit 1,2,3 once, spam them Chain Lightnings, use Hyrian granted skill occasionally. If you are in trouble, activate your Mirror skill.
Performance
As usual my test range is Crucible. So surprisingly build is durable and not that slow. My biggest problems are bad mutators and enemies resistant to 2 different elements. Maiden is very slow for example.
My times vary a lot, around 6:35 - 6:40 average time I guess. Video from my fastest run - 6:03!