I'm just a guy that recently got back into playing GD a lil more and thought I share a fun meme build I recently finished. (Big shout out to romanBINDER who kept laughting at it
, RektByProtoss for looking over the build and giving some input and thoughts, Akillon for his green version of the build + additional thoughts & someone I forgot… I think… I'm terribly sorry!
)
Stats are with Blood Of Dreg, Pneunomatic Burst & Lethal Assault up.
(Also yes, greens are GDStash'd.)
Less green version by Akillon!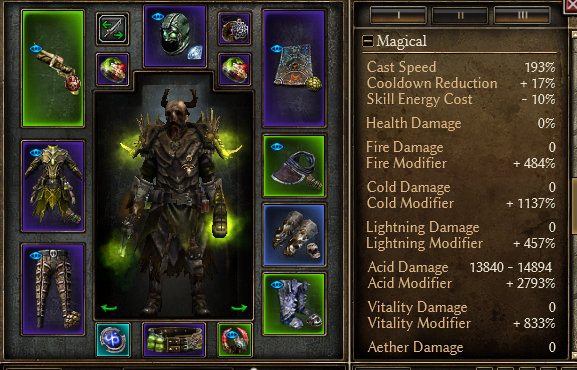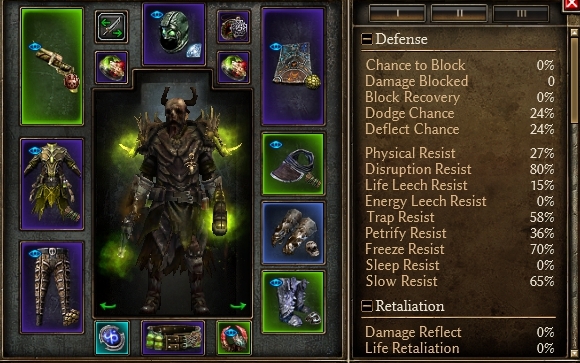 Truth be told I haven't rly been doing much with the build so far aside from dicking around in MC so if someone wants to give it a try in SR, Cruci, Celestials… you've been warned!
Even tho I'm sure that most very experienced players out there could tell what this build would be capable of doing and what not.
Input, thoughts, critique and all so good stuff are very welcome!

Cheers, Mergo!