I thought I would post this since it worked out much better than I expected it to. I have not tested it out against content other than SR however. The bulk of the damage of this build does not come from Devastation but the visual is nice and fitting alongside Tome of Arcane Wastes.
I believe ghoul would be superior as it usually is, but I wanted health regen and Behemoth proc instead. The great defences of the build allow for it, but the weakness of regen will show itself if you try to go deep in SR.
GT: https://www.grimtools.com/calc/gZwE6Xn2
SR 65: https://www.youtube.com/watch?v=5hmzu3W6wbE&feature=youtu.be
Ascendant Hood can be farmed using the following route (IIRC Elite is best):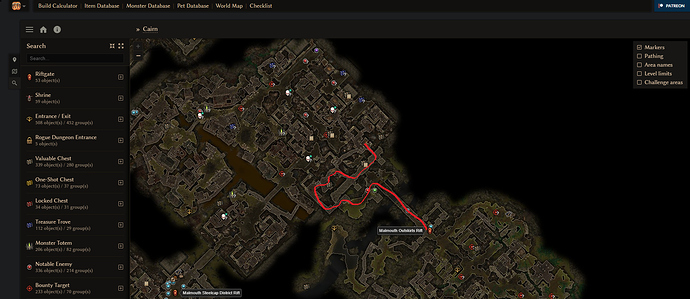 Gameplay: Avoid fighting on stairs or obstacles as dps slows as in video vs Fabius. Keep 3 storm box up on separate hero/boss, rotate healing between Behemoth, WoR, pots. Avoid using mirror at full health so you can heal. Royal Jelly ointment + Ugdenjuice are a great combo.