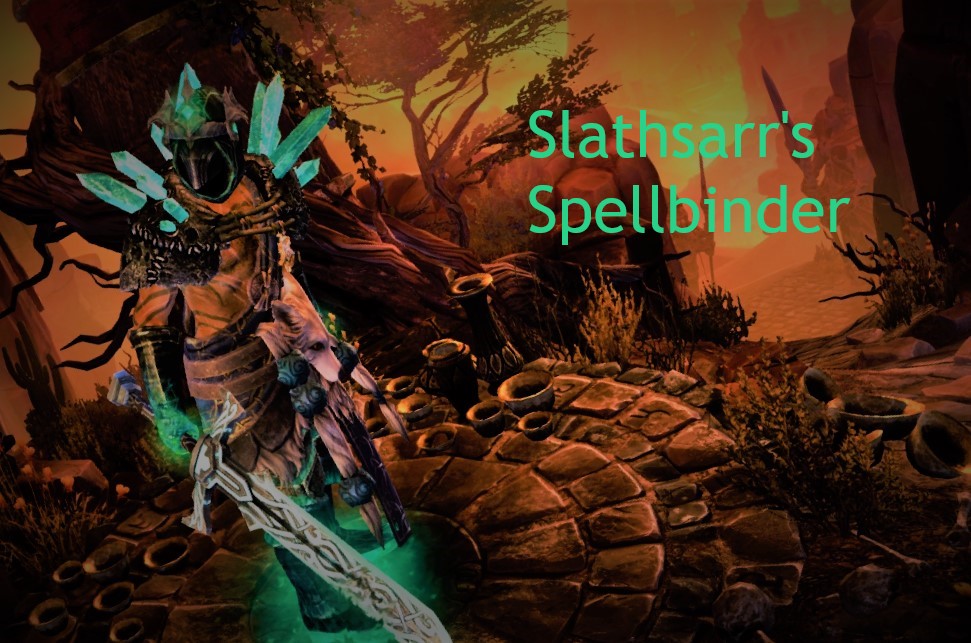 Quick post just to showcase a build I've worked on for awhile. I was glad to see it still performs admirably after 1.6.
Build : https://www.grimtools.com/calc/0V0bvkRN
It has x6 crafting bonus… go for enough with % phys bonus to equip gear with small investment in physique. 1 slow resist. rest are whatever works for you
I might update this more down the lines, but it will probably join the list of posts I dont get around to adding more lol.
Enjoy the lightshow.