Hi there! I would like to show my version of vitality DEE build.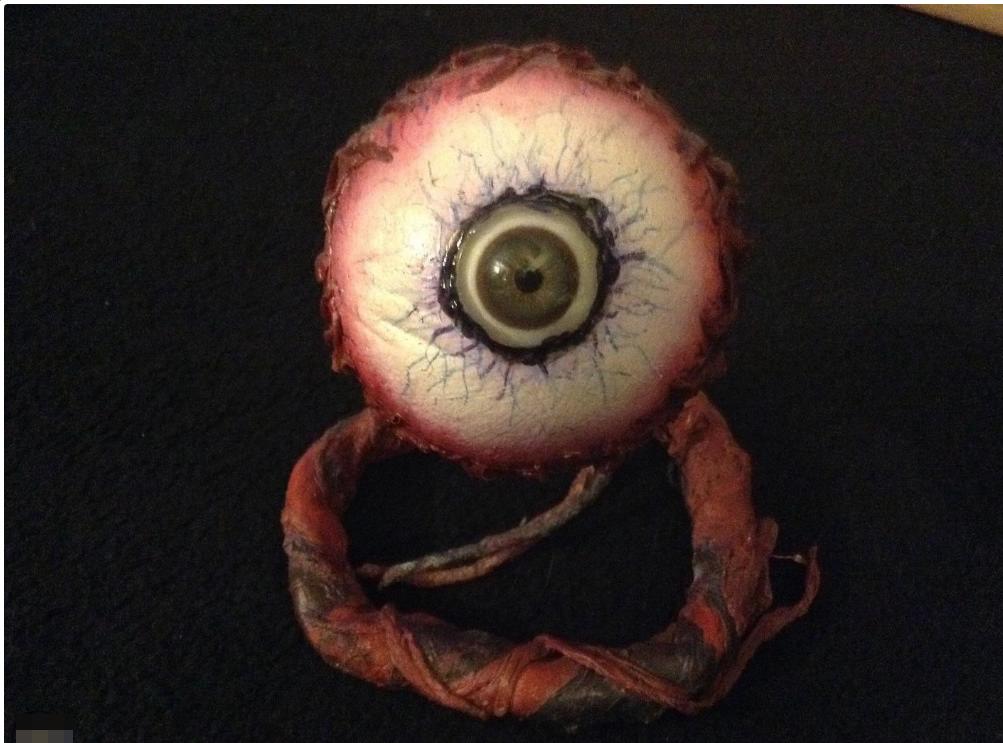 New set - Shattered, surviveability boosted. Now i have done SR71, others: SR80 with no time (too low DPS due to game's restrictions).
Pros:
Off-meta: you are an unique
*- No potions: you got balls without thrash

Pretty tanky as being Conjurer (19k HP now with shattered set)

Kallagadra, Ravager are easiest (but takes like 50 minutes cause of high vit resistance)
Cons:
Kallagadra takes 50 minutes

SR above 71 is really slow and you cannot do fast crucible 150-170

Off-meta, so you are not a god
Capability:
SR80 (not in time)
Crucible 170 gladiator (probably not in time)
Avatar
Ravager
Kallagadra
Probably can not:
Crate box (you can try it)
Also about Blood Orb Of Ch'thon: i used to wear it a long time, it is cool as has slow resistance but lacks some leech. I have changed this one for head-shield.
Medal can be swapped with any suitable options, like an unique one with +2 to eye skill and flat eye damage.
Stats:
Tactics: Just semi-tank 90% of the enemies, lure bosses at high shards. Push them with all your skills, like you are drunk and play the piano: hit all the buttons you see. We have no energy problems anyway.
Video SR 75 (old set):
2020-05-31T21:00:00Z. https://www.youtube.com/watch?v=dKodmasNLJI
Video SR 71 Shattered set 19k HP: