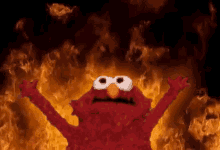 Today I wanna share with you probably my most successfull build so far.
The whole idea started with the usuall Demo leveling setup: BWC, Canister, Mines, which I enjoyed so much that I made an actuall endgame build using these.
---
Shoutouts go to @Dmt for getting me semi hooked to anything bombs related after playing her Shieldbreaker some time ago, to @RektbyProtoss for inspiring me to go out there and hunt Celestial after watching his Crate HC kill on his Canister Sorc, to @skry for telling me to use the gif above, to @eardianm @Monceaux @Valinov @Crittrain @TomoDaK & @romanN1 for the great input you always give me on discord!
---
The build:

GRIM TOOLS LINK!


(craftable gear parts are crafted with % physique!)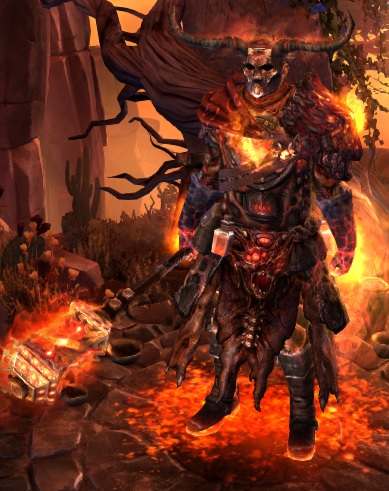 ---
The devotions:
---
Character stats with Deadly Aim & World of Reneval up: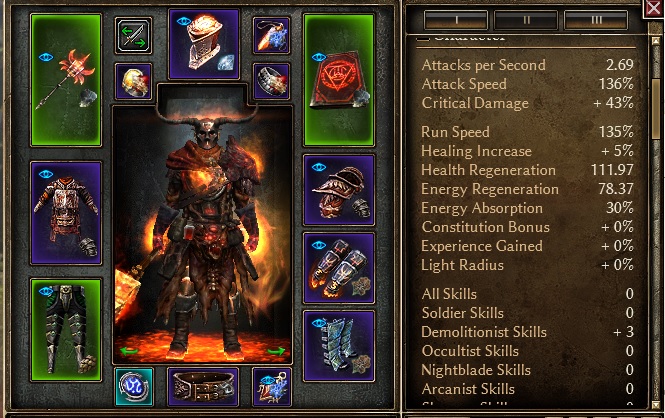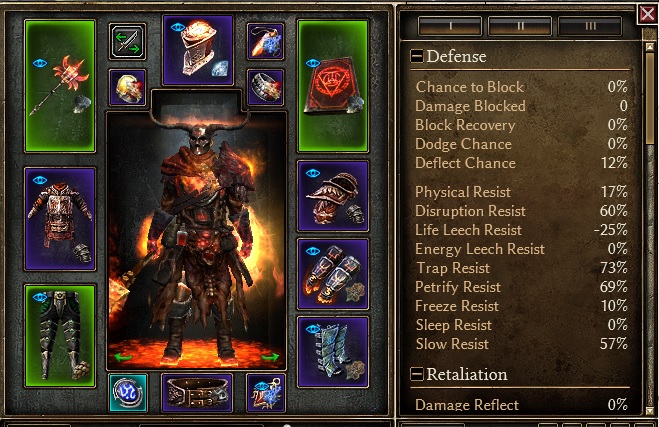 ---
Screenshots of the Celestial kills:
Crate of Entertainment:

Avatar of Mogdrogen:

Ravager (of Flesh):

Callagadra, Scion of Sands:

---
Screenshots of Cruci
(please dont ask me for a time, did a run from 1 to 170 plus I'm usually not a Cruci guy at all) and Shattered Realm 75-76:
Cruci:

SR:

---
Pros & Cons of the build:
Pros:
Eye candy!
Lots of fire & burn dmg. with great kiting capabilities.
Can do endgame WITHOUT the need to swap out gear parts, comps or augs.
Cons:
Unforgiving! You need to pilot well, know when to DPS, kite, pot- & skill timings are extremly important! If you just want a braindead mouse 1 tanker this build IS NOT for you!
---
For the people who want to level something similar:
https://www.grimtools.com/calc/62aQ1nE2
The 4 shown MIs are all accessible somewhat early in the game and will easily carry you while going through the game! Just make sure to get new ones once in a while!


If you also happen to be able to craft the shown relic, great!
Its not needed tho!

---
If you have any questions, suggestions, improvements, input, constructive criticism feel free to post it down bellow!
Have fun playing and cheers
, Mergo!