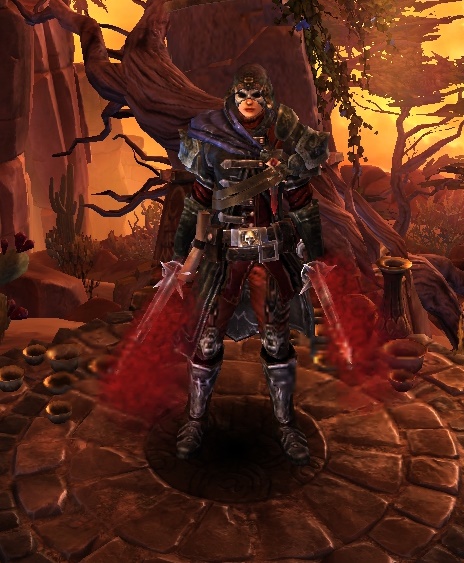 Hi everyone; after discussions about pierce damage, I want to give that kind of damage another shot. I had no infiltrator so wanted to level one and see how belgo Inf compared to BM. I can say it's way tankier; HoG is smoother to cast than War Cry and have less CD; a bit piano but I cut RoS and kinda managed with others. Since this one published by a lot of good builders; this will be a short thread.
Images from the game with permanent and PB&WoR buffs.
---
1.1.9.3 Version;
---
---
Highlights :
There is only one MI in the build, Derma Slicer; Heart Piercing prefix on that is not that crucial damage wise but it adds some good stats.

Cord of Deception is used for resistances and DA bonus, without it you may compensate the resistances but DA suffers too much.

Tranquil Mind pants is used to cap slow resist and get spirit bonus without investing.

I favoured Bladedancer's Handguards over Shadow's Grasp because of AQC points and phys resist; cunning bonus is almost same, AS is same. Only thing it lacks flat pierce damage and proc doesn't bother me.

Mark of Kalastor is for good stats mainly. The rest is classic dw pierce build.
SR 90 Boss Room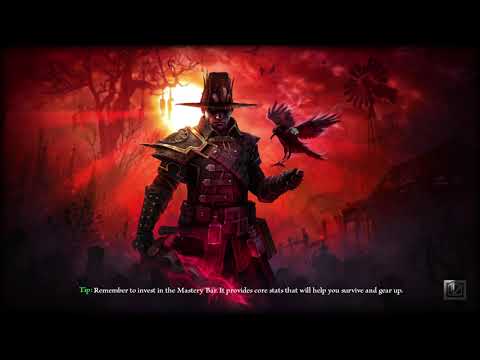 After 85, death is inevitable. No matter the mutators; you can get one-shotted by some bosses and chunks are more trickier since build lacks AoE.
- Ravager of Flesh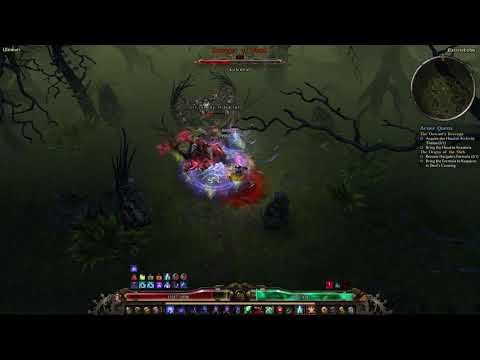 Full facetank with health and OA consumables, and used 1x aether cluster.
- Avatar of Mogdrogen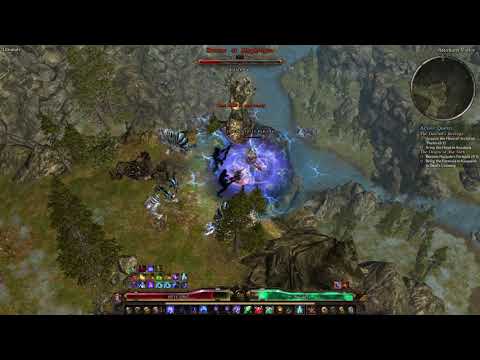 Used health regen, lightning resist and OA consumables, and 1x aether cluster.
---
Thanks for reading, any comment&feedback is welcome