Primary tab with permanent buffs OLD IMAGE
Craft for stun and slow res.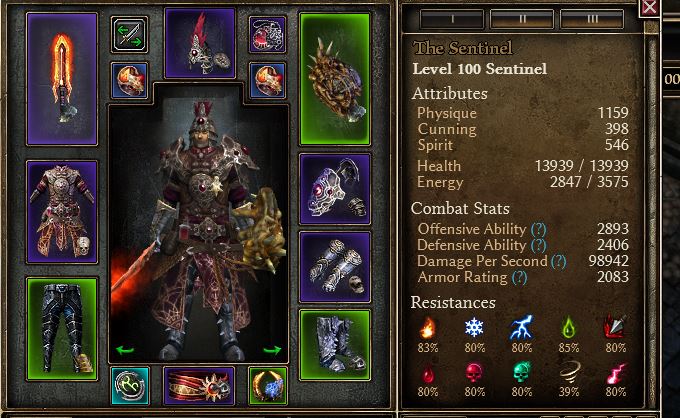 Aegis tooltip with Ascension and Absolution OLD TOOLTIP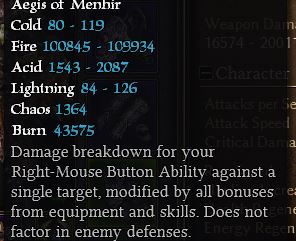 GRIMTOOLS
Look for OA on greens, phys res prefix on shield ( can be bought in Malmouth) and. Medal can be bought in Ancient Grove.
Don't try to facetank too much, sustain is reliant to Aegis.
Play around Ascension, it has good uptime and all your cc res are bound to it.
Worth mentioning that Solael-Sect pants might be better for the build, will probably fiddle around with them.
NEW VIDS: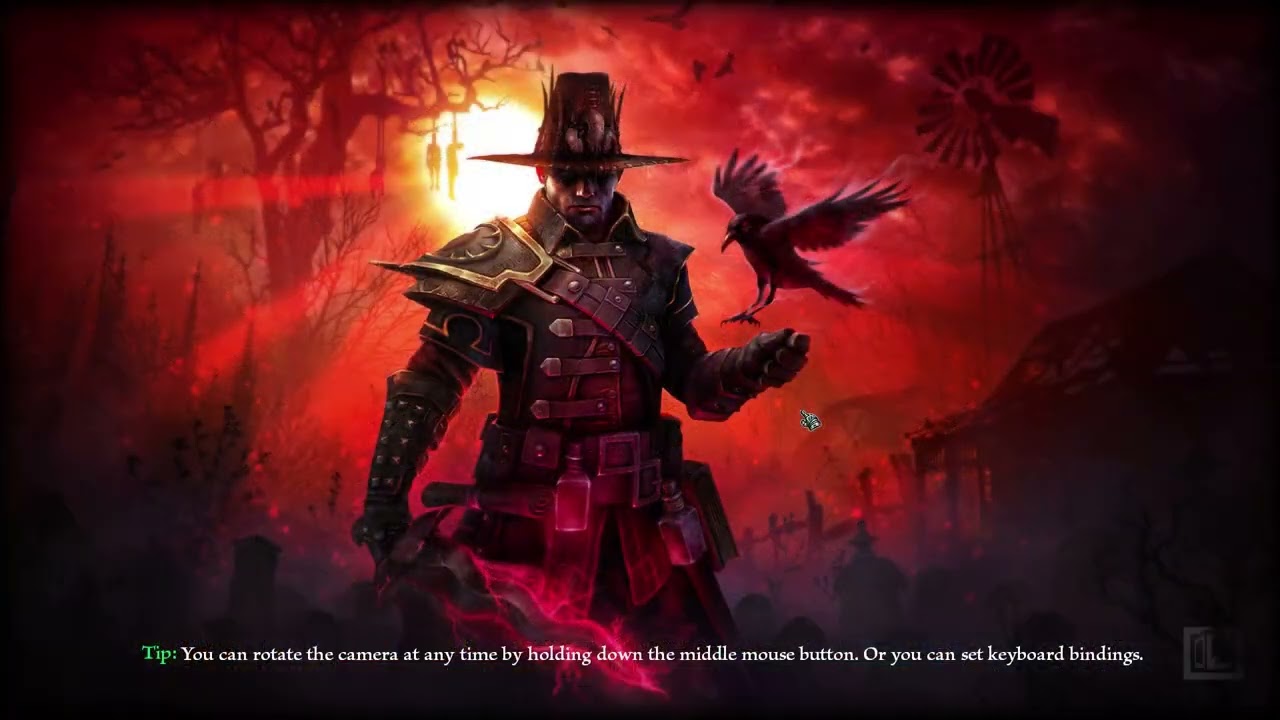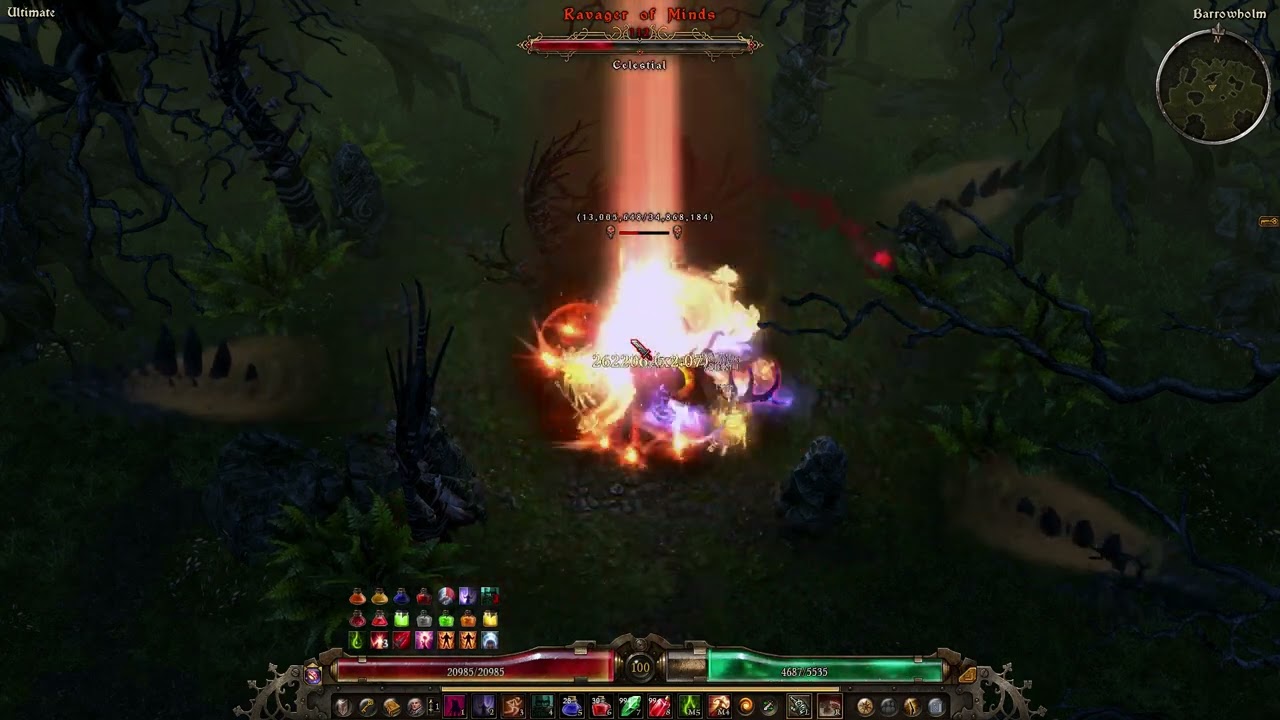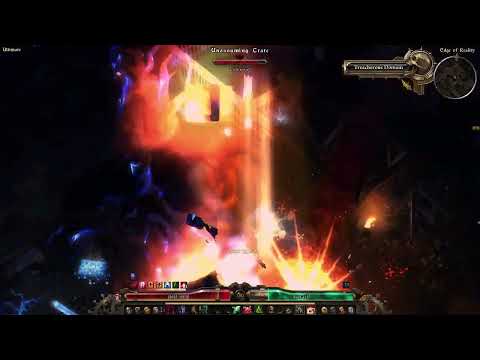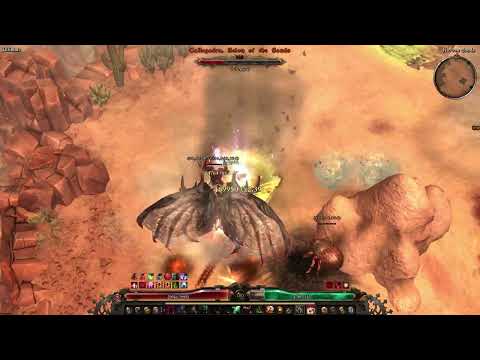 1.1.9.4 VIDS: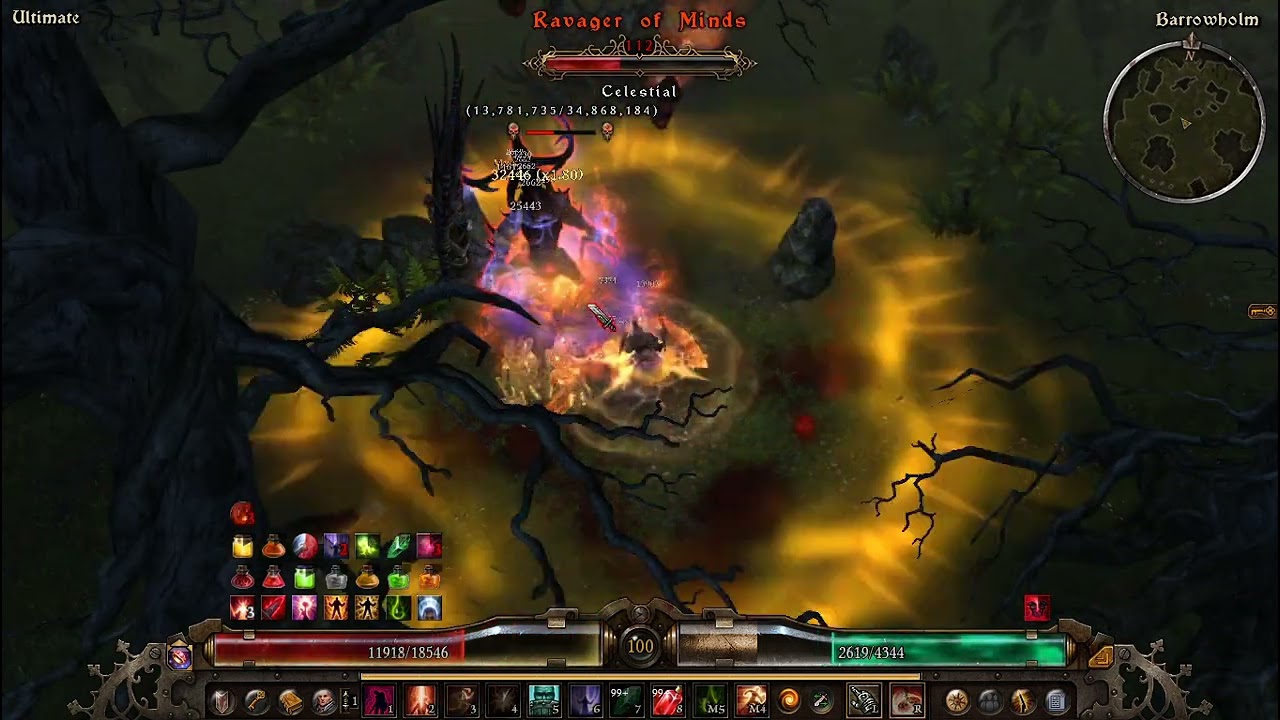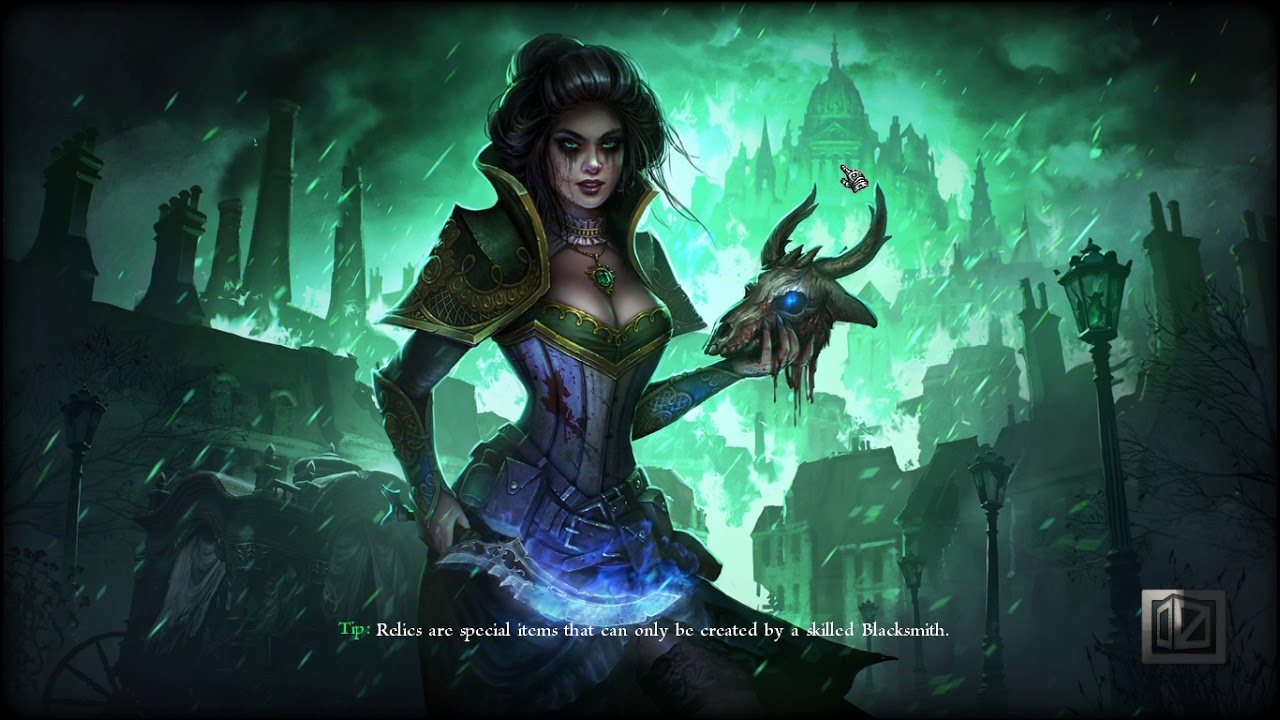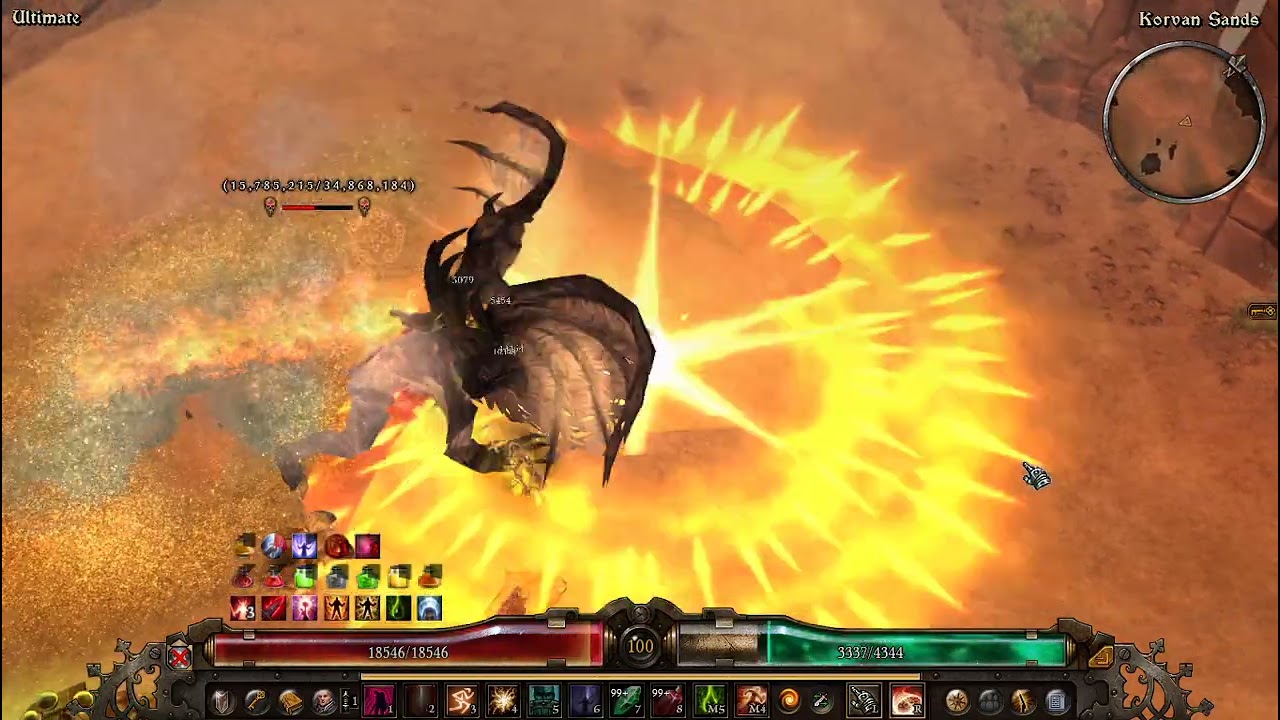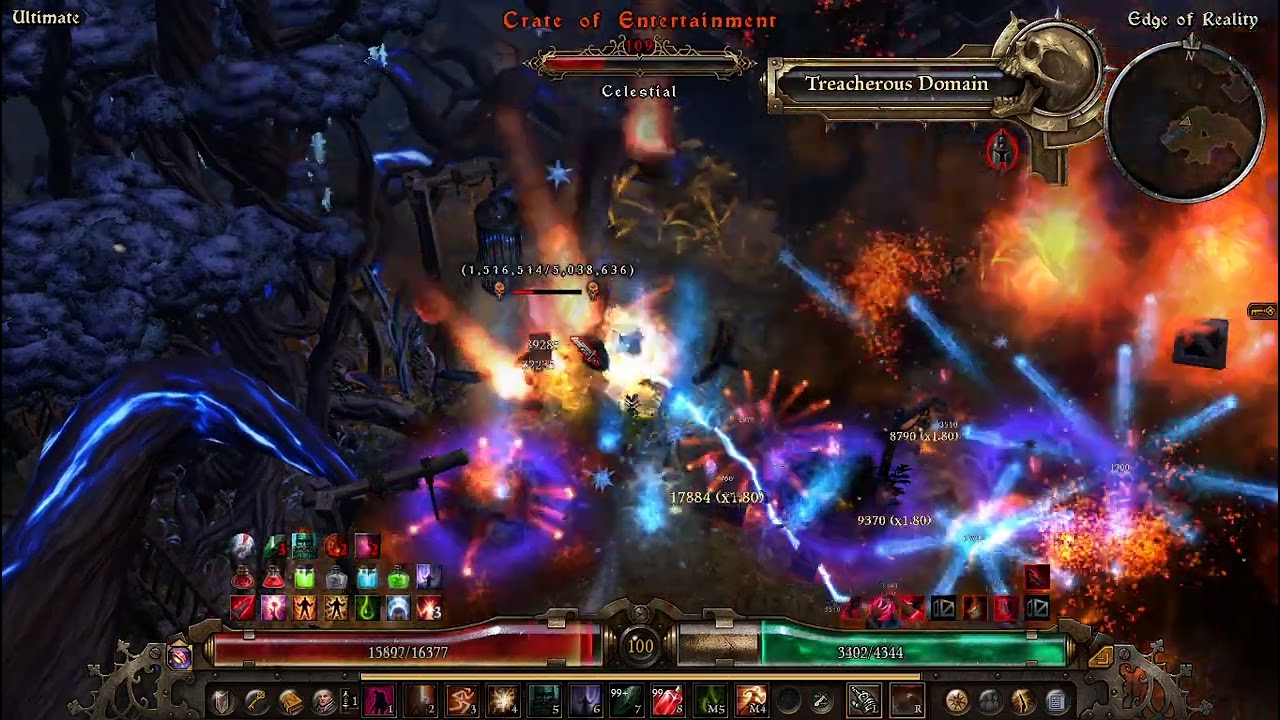 GAMEPLAY: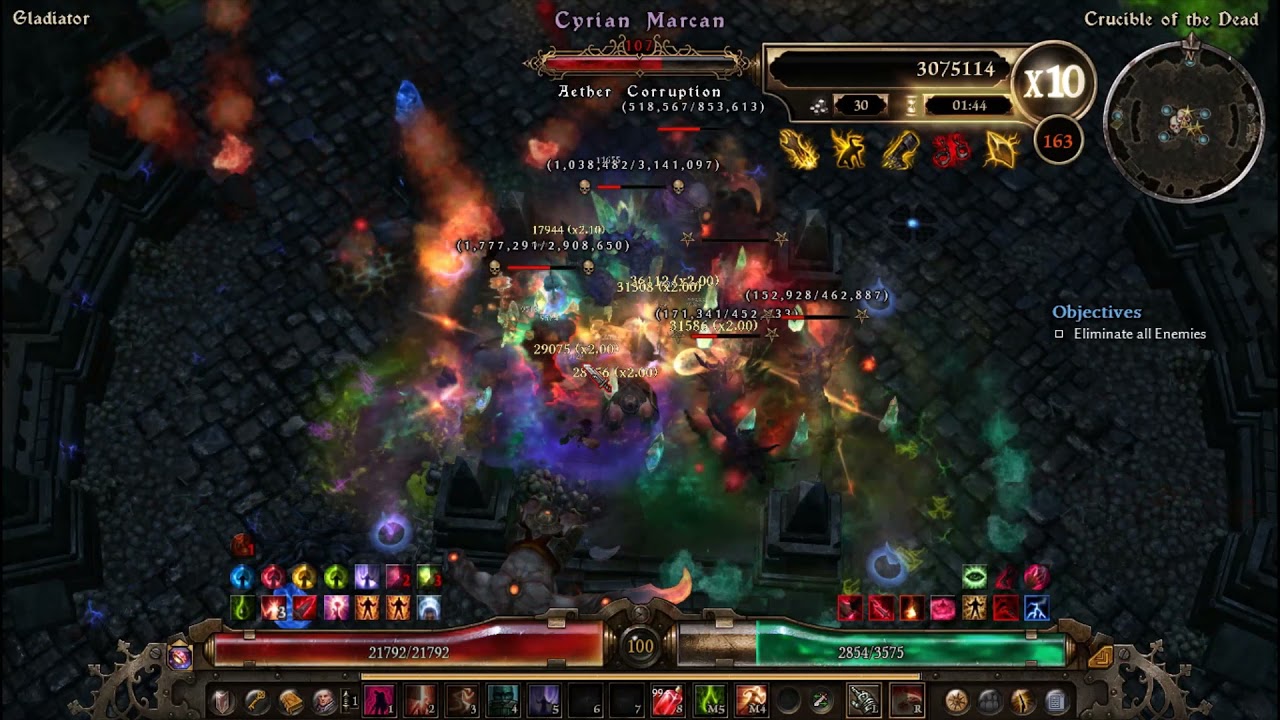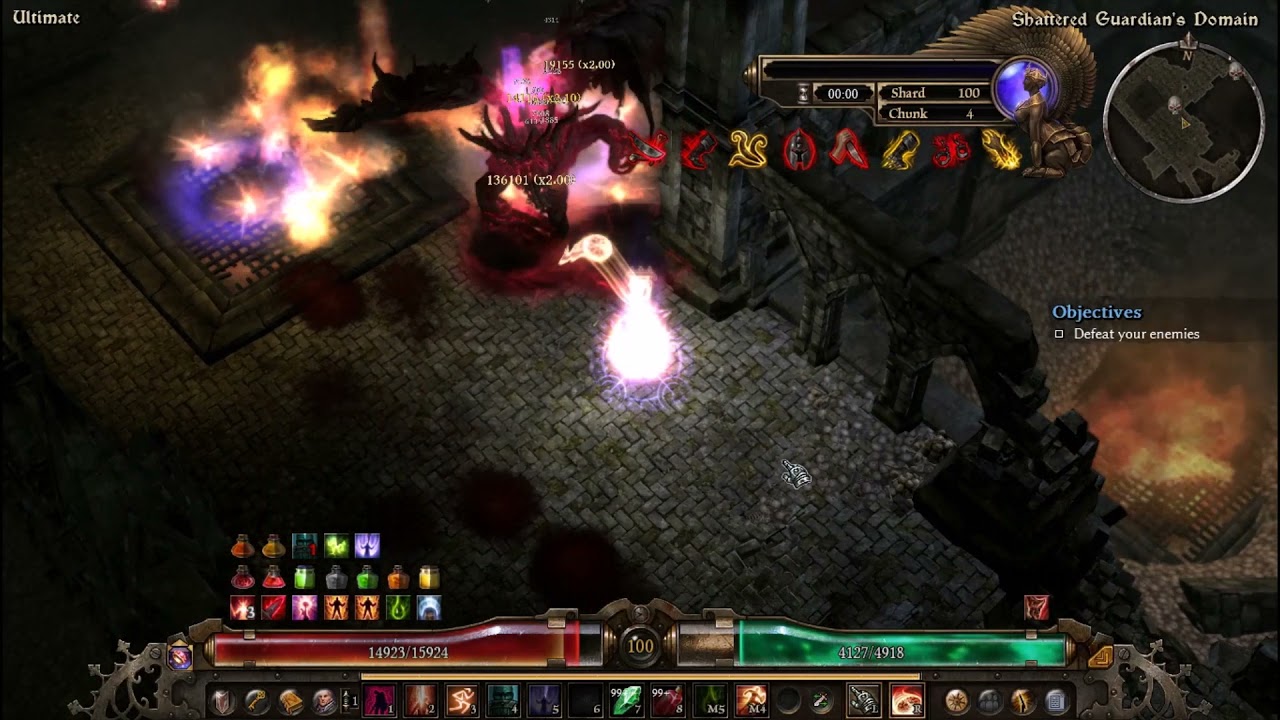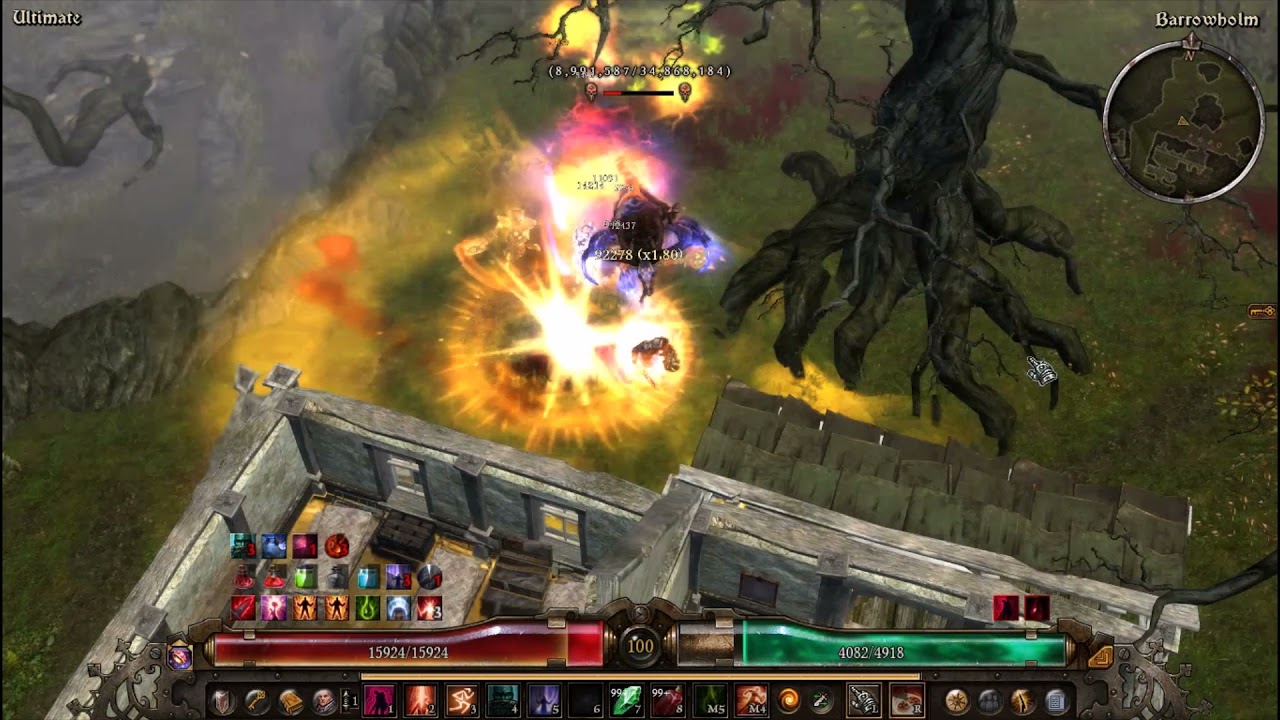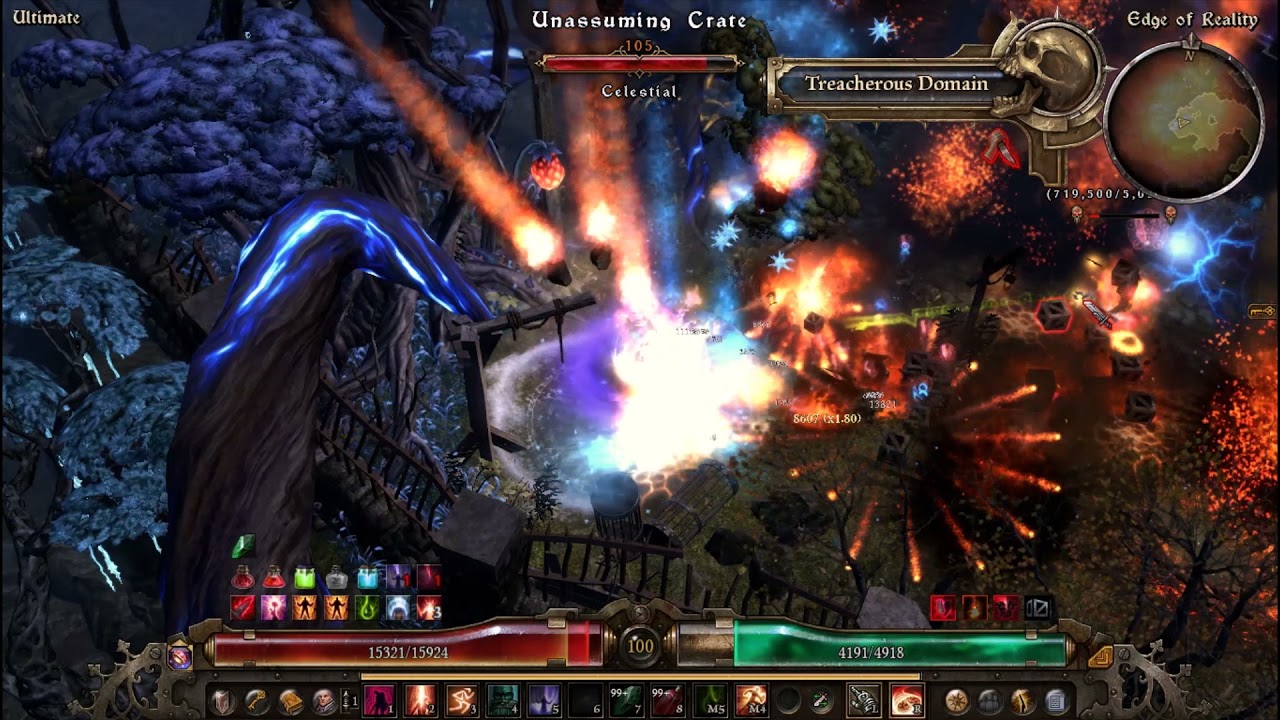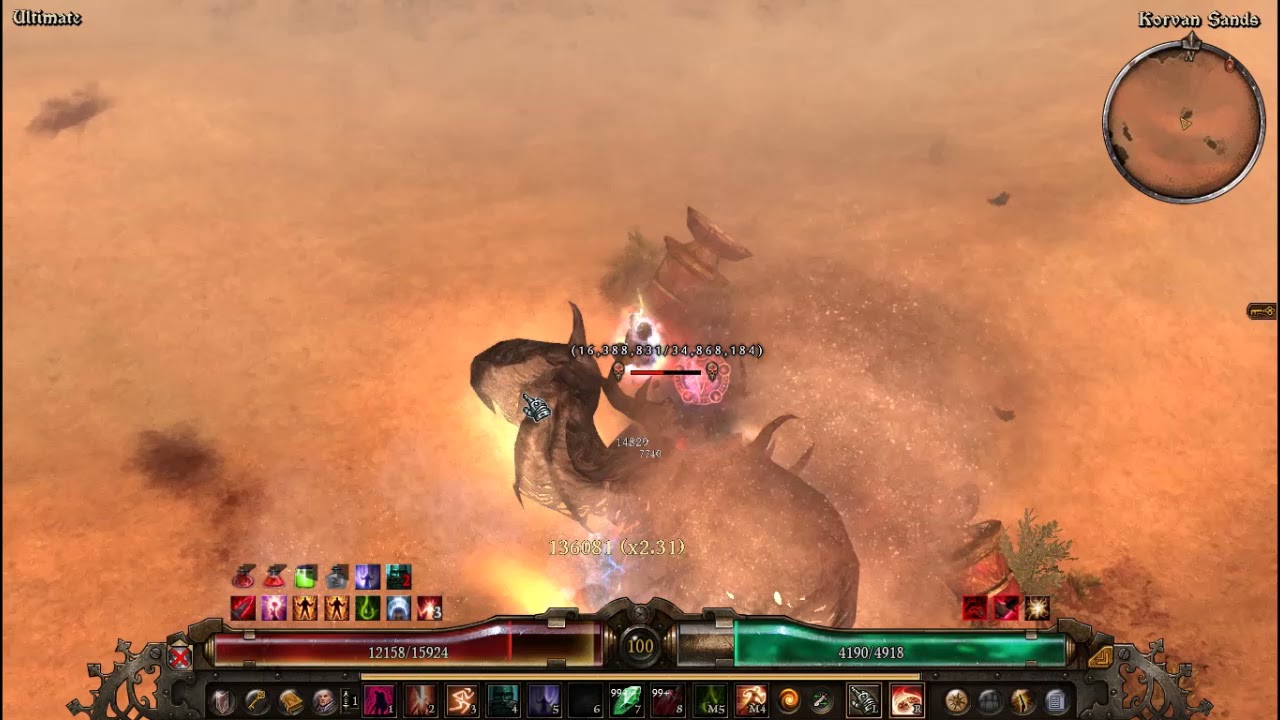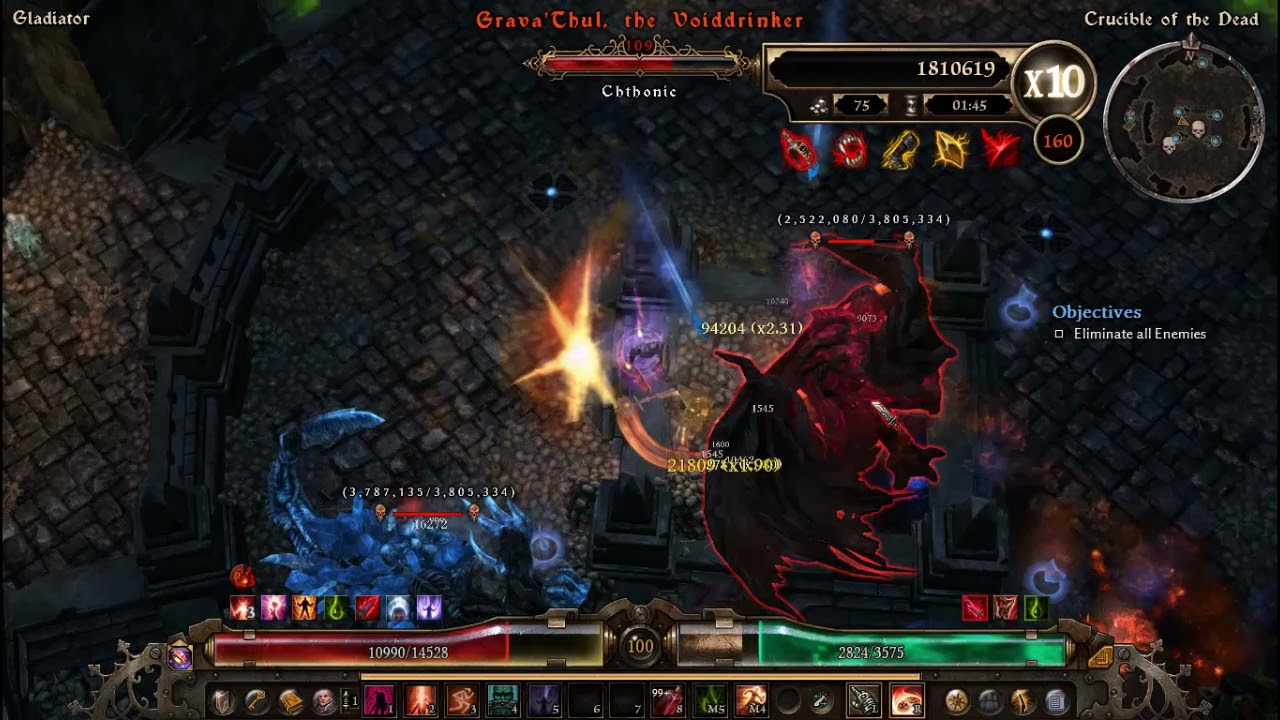 @romanN1 's run [PT] Arcane_undo's Custom Virtue Sentinel - YouTube
I might post some other builds from the test patch that I thought are worth posting, if I can find the will to live post them.