Been a while but here we are again…
Been revisiting & readjusting this old toon of mine and it's still doing fine! (even tho a bit more squishy now)

Enough talk tho, here is the adjusted GT plus some screenshots!
SR 80:
Gladi 150-170:
Avatar of Mogdrogen:
Lokarr:
As usual, if there are any questions, suggestions or constructive criticism feels free to post bellow!
ANYTHING ELSE BELLOW IS OUTDATED!!!
---
Here's a fun and somewhat tanky Apostate I recently put together and thought I share it with you.
Also massive shoutout goes to @eardianm and @romanN1 for the SR & Cruci runs!
Devos:

STATS: (with Deadly Aim & Word Of Renewal up!)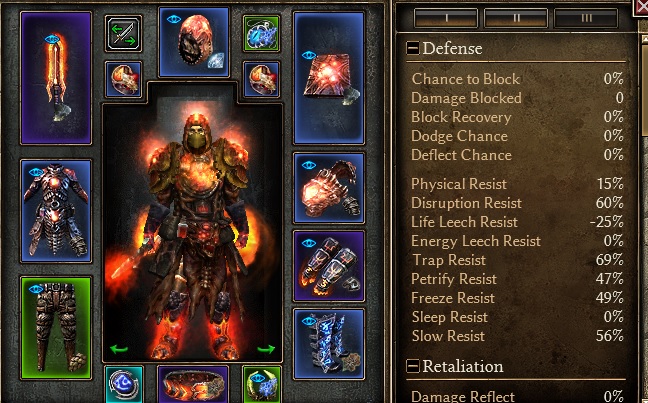 SCREENSHOT OF SR 75:

SCREENSHOT OF SR 80:
(It can get a bit scatchy at times tho, its doable but wouldnt recommand it! You've been warned!)

Video of @eardianm doing SR:
Video of @romanN1 doing Cruci:
If you have any further suggestions, questions, constructive criticism feel free to post it bellow!
Have a good one, cheers!