Hi everyone, I like to show you my Bonemonger Oppressor. I was thinking about using Bonemonger's Oathkeeper side but 2H or DW melee didn't seem that great on paper, then I checked for Aether shields and saw this one(and Will of the Living ofc). It wasn't look so promising on paper but I tried nevertheless, it performed much much better than I hoped. I mean you may ask where doesn the damage come from? And all I can say is Smite…
PS: This is not a whole guide, just a showcase; if you have any question you can ask and I can answer.
Image from the game with perma buffs, RF stacks, Soul Harvest buff and Mindwarp proc
Helmet crafted with pierce resist
---
---
Most gears are BiS so no need to explain them seperately. Get some phys resist and aether damage on shield; get resistances and some OA on belt and ring.
Why you should play this build? It's quite tanky, it has good damage for a S&B AA build and it's different!
SR 75-76 Complete Run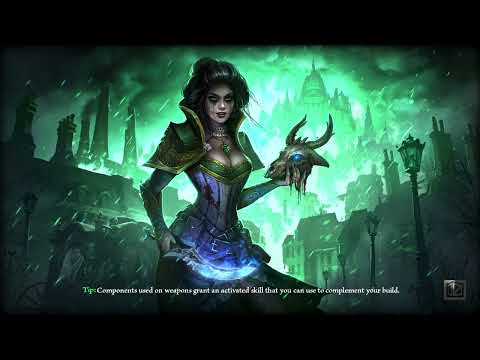 ---
SR 85 Complete Run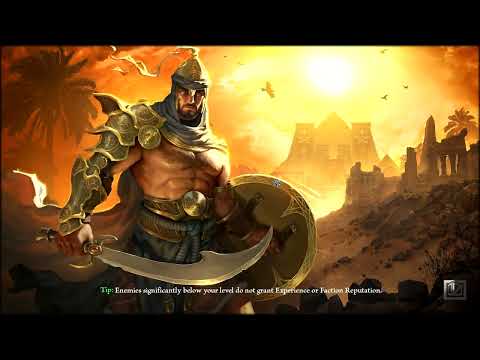 I forgot to get health potion on this one but kept going lol
---
SR 90 Complete Runs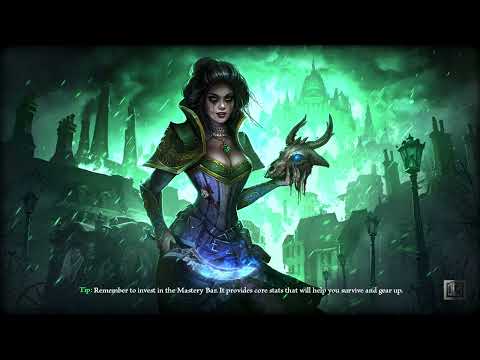 Go 4:00 for Grva fight.
Another run;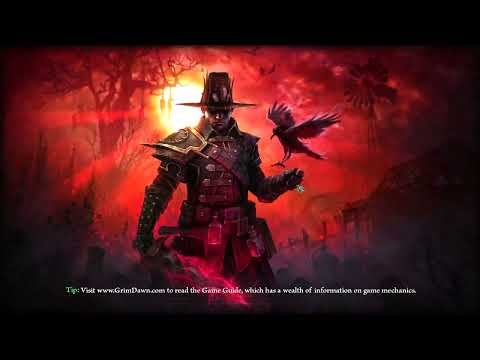 Go 4:20 for Reaper fight
---
Ravager of Minds Kill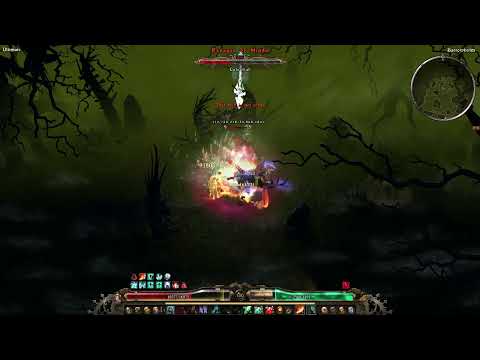 No changes maded, just used OA consumables. Put Aether Cluster on skillbar but didn't even need it.
PS: I couldn't test Mogdrogen since character already killed it but I'm pretty sure build can kill him.
---
Thanks for reading, any comment & feedback is welcome