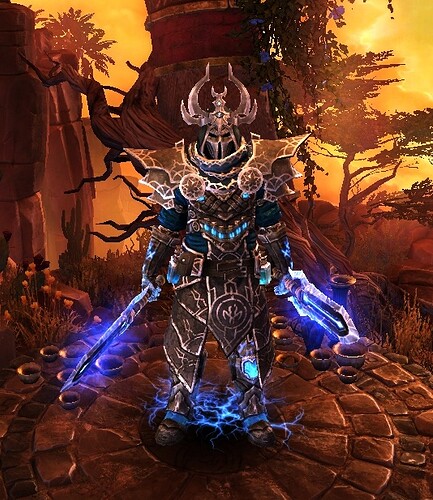 Hi everyone, me again with another melee lightning build. This one has good enough damage but much more squisher, though still can't kill Grava at SR 85. Anyway here is the build;
Image from the game with perma buffs, Savagery stacks and 2x Kelpath'Zoth proc

Rings are crafted with freeze resist, amulet crafted with %4 physique.
---
---
Gears

1x Stormheart and 1x M. Crystallum are core of the build. Use Crystallum to get savagery mods and racial damage.

Horns of Korvaak is BiS for savagery mods and proc.

Korvaak's Brand is BiS for savagery mods.

Conduit of Eldritch Whispers with %15 Elemental RR is BiS.

2x Kelpath'Zoth rings are BiS for their proc and Stormcaller's Pact points. Build doesn't need attack speed anyway.

Fateweaver chest is used for Stormcaller's Pact points but stats are also good.

Ultos Shoulder is used to get Savagery points.

Cindertouch gloves are best lightning gloves right now so it's BiS.

Eye of the Storm is BiS for lightning shaman builds.

Chains of Brandis is BiS for conversion and slow resist, I used Thunderstuck prefix to cap stun resist aswell.

Anasteria Leggings is BiS to hardcap Storm Touched. Used rimefrost prefix to get freeze resist.

Stormbearers are optional, I used it to get phys resist but you can use any other lightning or elemental damage boots and if the ones you use provide CC resist, you can adjust MI prefixes and crafting bonus accordingly.
Devotions

It's Spear-Ultos route. I tried to get all important points of Ultos and Spear but got Korvaak's proc which is more important since build has high crit damage but no DA shred. You can squeze one more point and get Ultos or Spear proc by getting Viper and Wretch instead of Jackal and Gallows but I get Gallows for human racial damage.
I know stats doesn't look so promising in GT but build has good damage through combining crit damages and ''chance of'' %lightning damage which is kinda cool I think. But it's low armor, low DR makes it quite squishy for high shards.
SR 85 Complete Run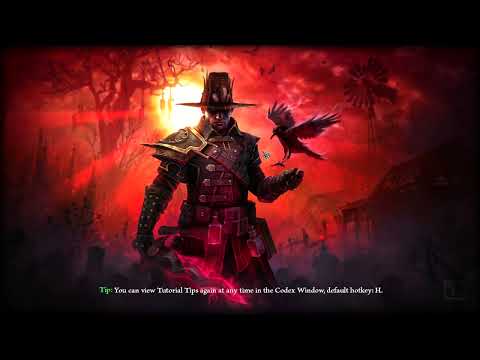 With ''Resistant'' mutator but lucky boss room.
---
SR 85 Complete Run Go 8:00 for Grava fight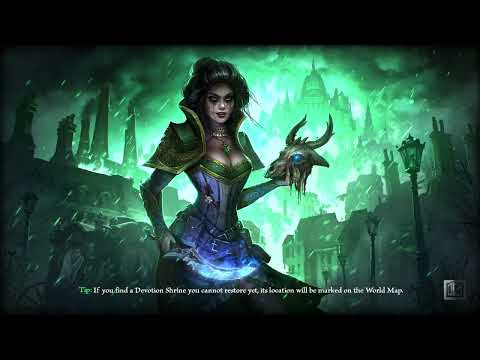 Rage quit due to unkillable Grava at the end.
---
SR 75-76 Complete Run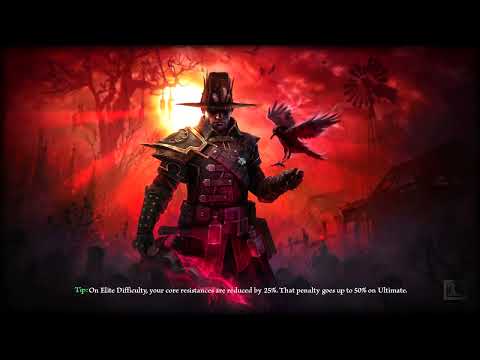 With ''Resistant'' mutator.
---
Mogdrogen Kill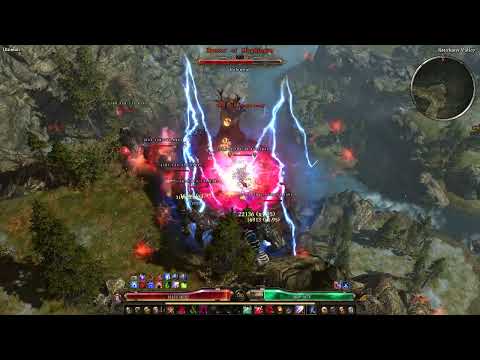 No changes maded, just used health and OA consumables.
---
Thanks for reading, any comment & feedback is welcome