Hello everyone. I would like to share my version of the tactician in the Ardor of Octavius set. The emphasis was placed in favor of the tank, which can be seen by the stars and the departure to the upper right sector. Of course, this affected dmg, but as a result we got a decent survival rate. The build results are shown in the video below.
GT: Tactician, Level 100 (GD 1.1.9.4) - Grim Dawn Build Calculator
150-170 crucible extra spawn without buffs and banners.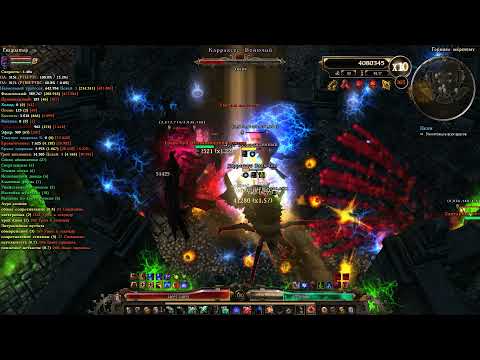 Callagadra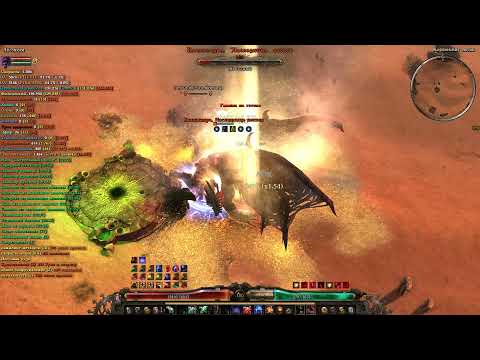 Ravager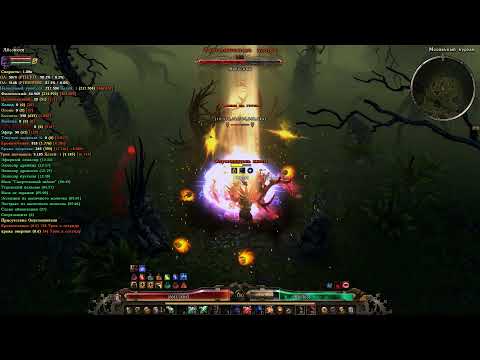 Avatar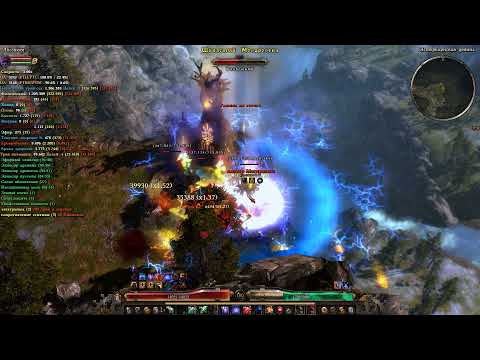 Lokarr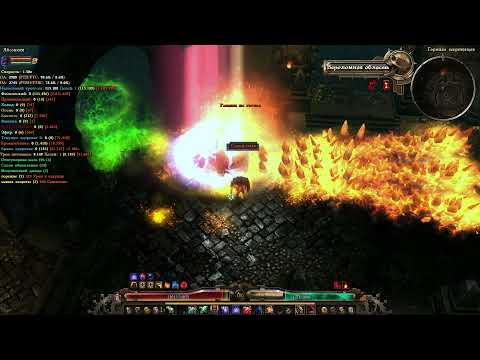 Bourbon clones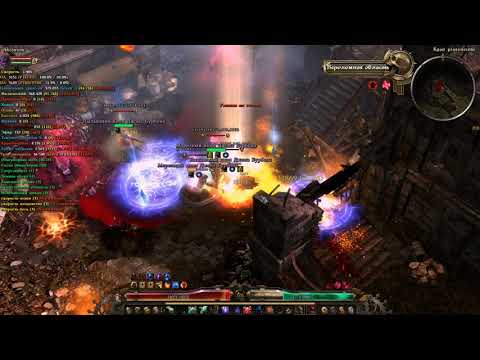 Mad queen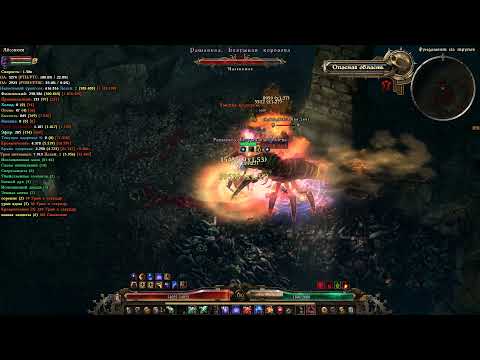 90 SR no deaths