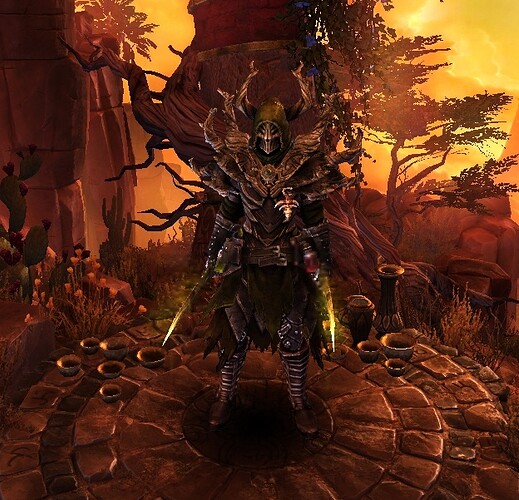 Hi everyone, I like to share another meme build with you. It's performance is not groundbreaking but since it's a melee pyro and unique build, I think it deserve it's own thread.
Image from the game with perma buffs and Abominable Might proc.

Amulet crafted with slow resist.
Damage numbers on tooltip looks really good but single RR acid builds really struggles and build is kinda squishy.
SR 75-76 Complete Run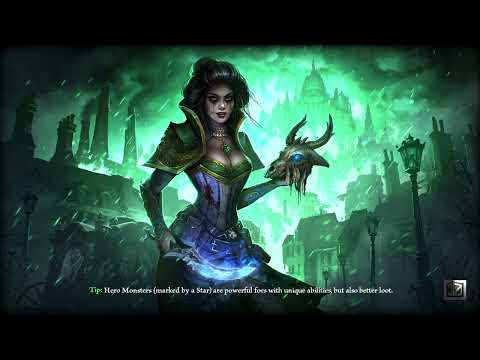 Well it's not perfectly safe and fast but it's consistent for a completely meme concept.
Thanks for reading, any comment & feedback is welcome