Hi everyone, me again and another unorthodox build. No need to explain this one, my first aim was Vitality Vire's Might but it wasn't enough on it's own so I invested DEE more so here we are.
PS: This is not a whole guide but merely a showcase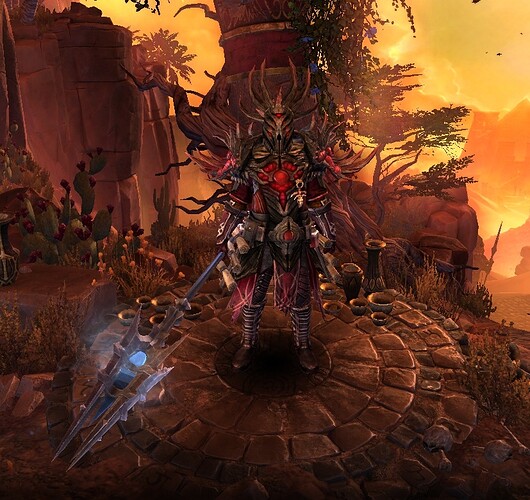 Image from the game with perma buffs, Dying God proc
Helmet, gloves, boots and belt crafted with slow resistance.
---
---
Build has two playstyles. One you can facetank and spam RA while kick VM and DEE when they're up; other is you can use your skills and kite since it has some DoT damage with quite good duration time. You can stack 400k+ vitality decay damage and most creature dies till the duration over.
---
SR 75-76 Complete Run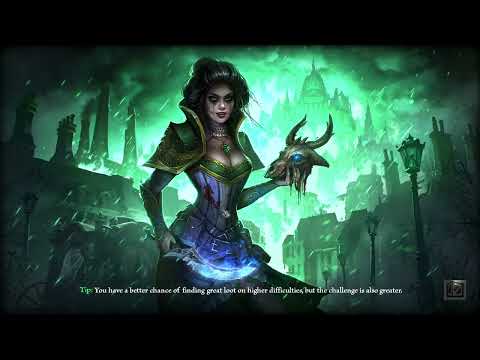 SR 90 Complete Run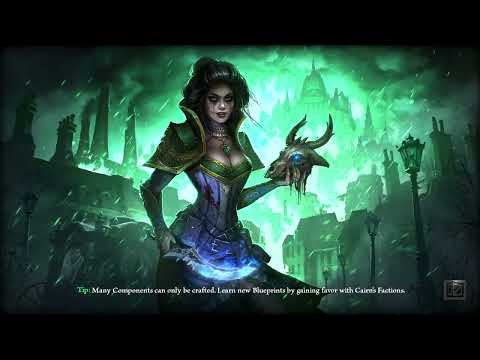 Ravager of Minds Kill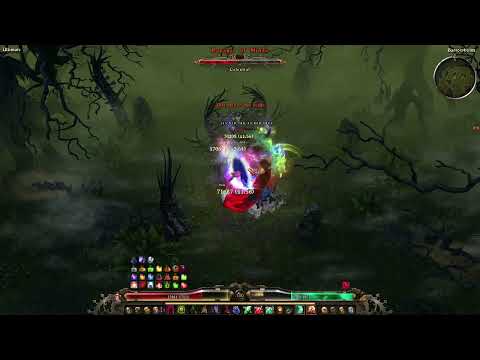 No changes made. Used almost all pharma including 1x Aether Cluter since it's a hard fight for vitality builds.
Crate of Entertainment Kill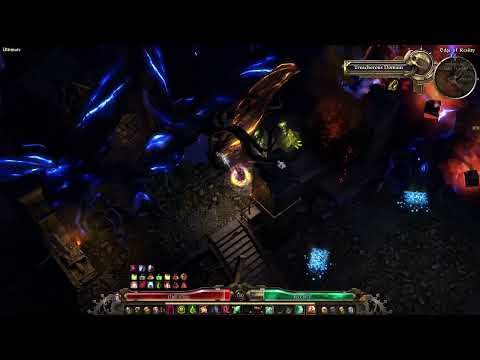 No changes made. Used health, regen, OA pharma and 1x Aether Cluster to be safe at the end.
---
Thanks for reading, any comment & feedback is welcome