Hi all. I would like to show my version of the Witch Hunter build through Amarasta without CD. The peculiarity of this build is that not so long ago I discovered that if we put things on the bonuses to the skill Drig blood and after taking them off, the bonuses on the skill remain. And since we have things that increase the duration of the blood Drig, we get a very fat buff for 6.5 minutes. That's enough time to kill super bosses or pass portals in SR, pass 150-160 crucible extra spawn without buffs and banners. It was very nice to remember the days of Titan Quest with this. Really hope Mr. Zantai doesn't nerf this. Video of the results below.
Translated with DeepL
GT:
Attaching the GT with things that give bonuses to blood drig that we use in this build.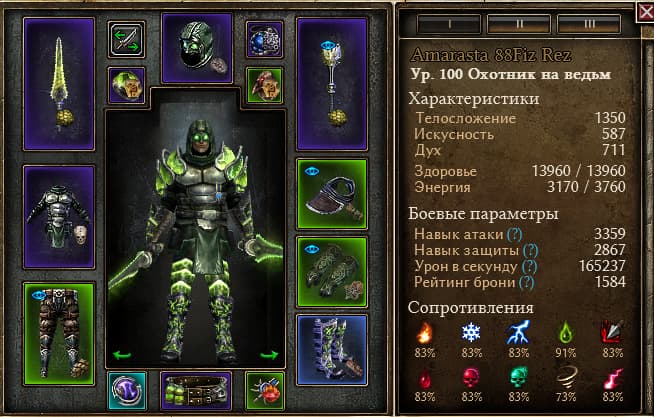 Callagadra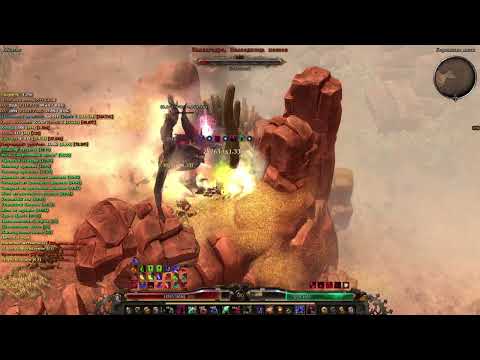 Ravager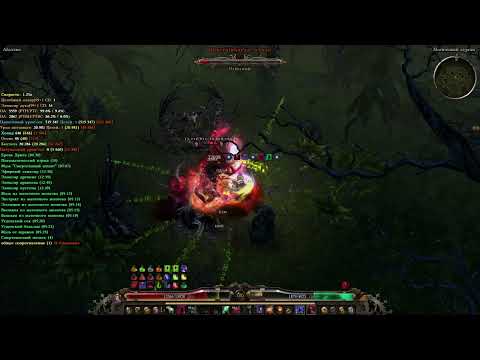 Avatar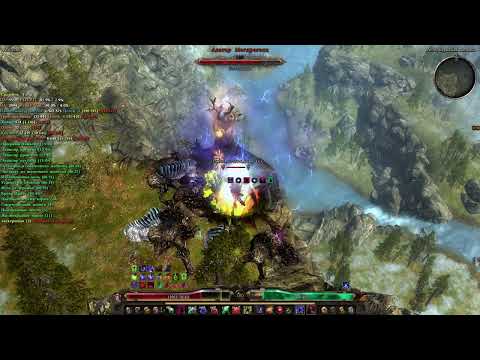 Crate of Entertainment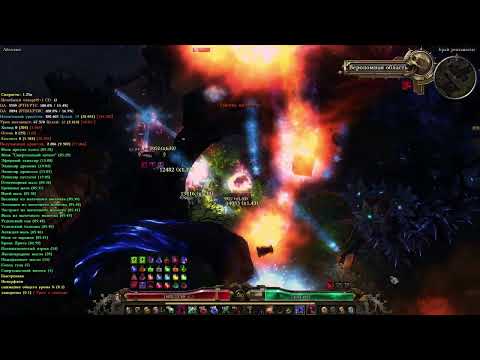 Lokarr
Bourbon clones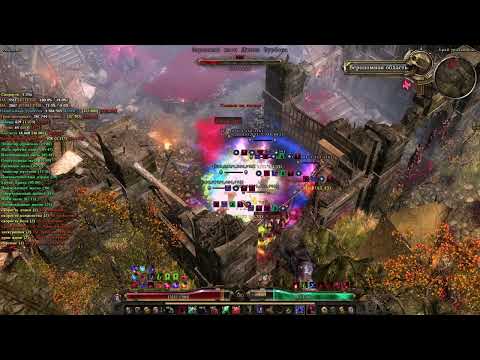 Mad queen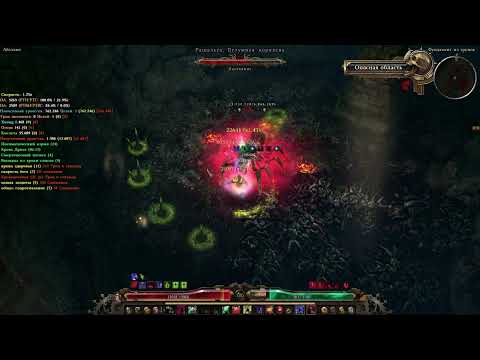 150-170 crucible extra spawn without buffs and banners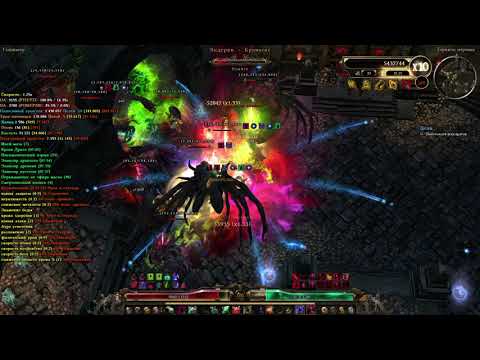 95 SR