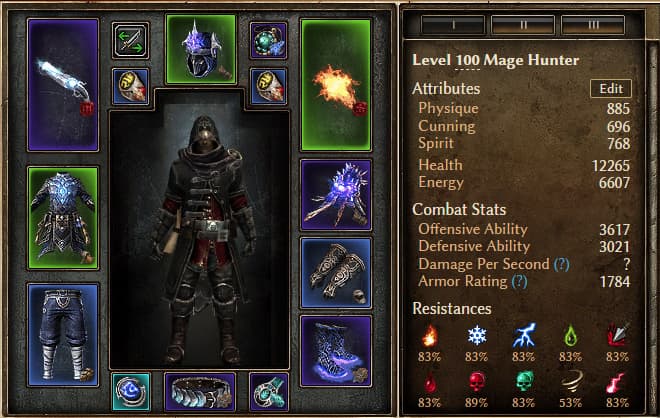 I made a memey build with lots of Devastation powers :3. It has 3 projectiles instead of 1, it's in a 7 meter target area (slightly wider), and each rock has a 3.3 meter radius (slightly wider), and 80% extra crit damage (bringing a total to 133% in this build). The Devastatorer build strongly converts devastation to cold/lightning damage types, so this is basically a cold/damage build.
While this build does bring a number of green MIs, the specific prefix/suffixes of the MIs are not too important. Cover your resists, then if possible, get elemental damage, you'll be set.
The highest Devastation crit I've seen with the build so far is 114k, which isn't bad considering you can drop like 15 of them per second or something.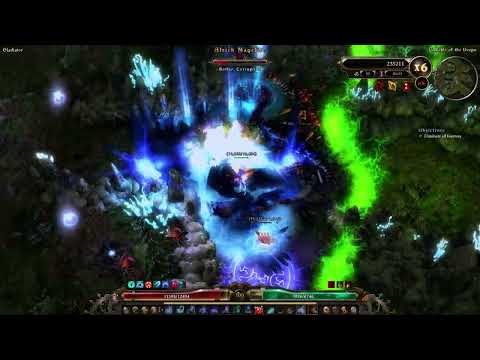 Enjoy~