Hi everyone, ı wanted to re-take a classic archetype and here it is;
PS: This is not a whole guide but merely a showcase.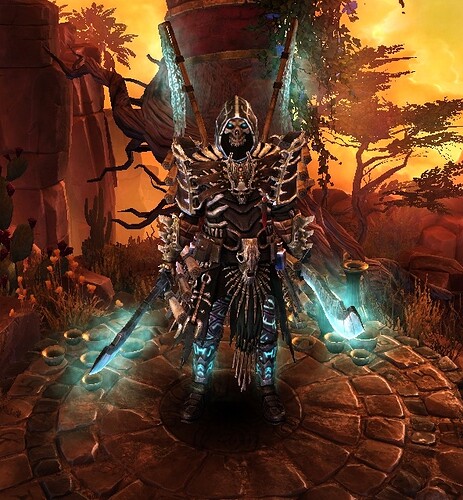 Images from the game with perma buffs, Soul Harvest and Deadly Momentum are up

Helmet and Amulet are crafted with stun resist.
---
---
SR 75-76 Complete Run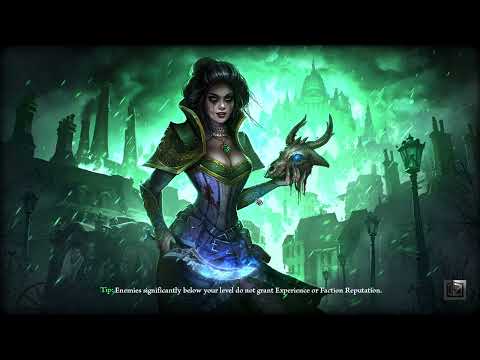 SR 85 Complete Run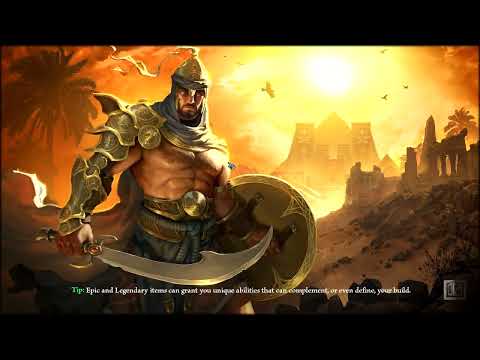 Died once due to my stupidity.
SR 90 Complete Run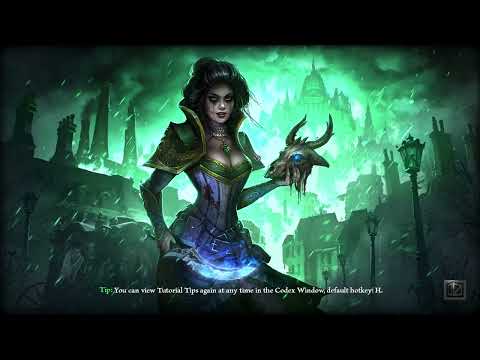 Died a few times. Go 1:55 to see Reaper fight, go 8:15 to see Valdaran fight.
Ravager of Minds Kill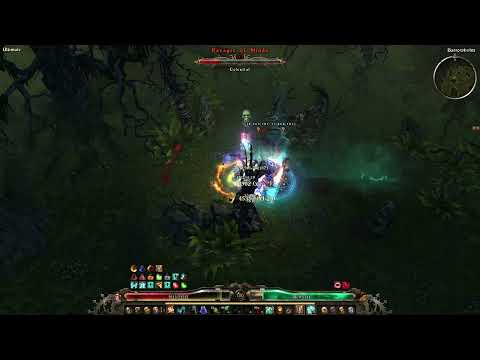 No change maded. Used health, OA, Bleeding resist, Vitality resist, Acid resist, Lifesteal and Armor pharma as well as 1x Aether Cluster.
---
Thanks for reading, any comment & feedback is welcome