Hi everyone, another build from me. Yes it's not a melee
It's actually the first ranged build I shared and one of few I played so the results with it done by a pretty bad range player
It's mainly bleeding focused build but having some pierce damage helps on facetanking. I was thinking it would be a meme when I theorycrafted it since the stats doesn't look great but it performs much better than I hope. Didn't test celestials since I'm not good at range positioning along with kiting.
PS: This is not a whole guide but merely a showcase.
Image from the game with perma buffs, RF stacks, Deadly Aim and Howl of Mogdrogen buff
Guns crafted with stun, Medal and Boots crafted with slow resist.
---
---
SR 75-76 Complete Run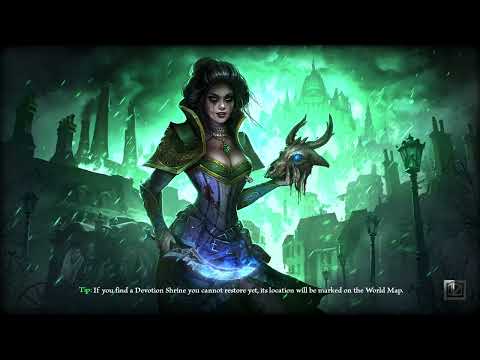 SR 85 Complete Run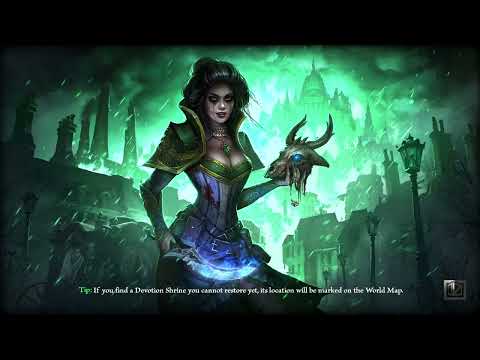 SR 90 Complete Run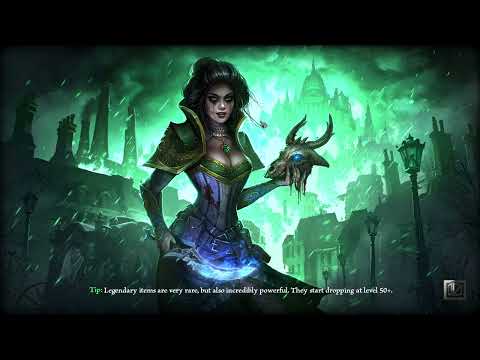 ---
Thanks for reading, any comment & feedback is welcme