Image from the game with perma buffs, PB+BoD and Lethal Assault buff

Amulet crafted with %4 armor
---
---
SR 75-76 Complete Run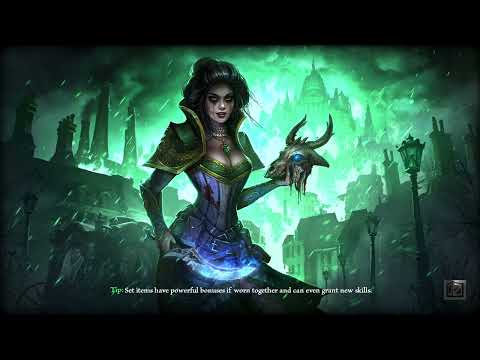 SR 85 Complete Run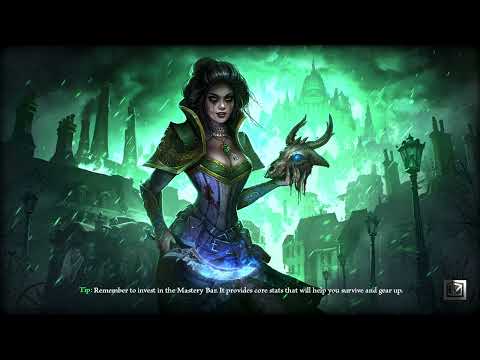 SR 90 Complete Run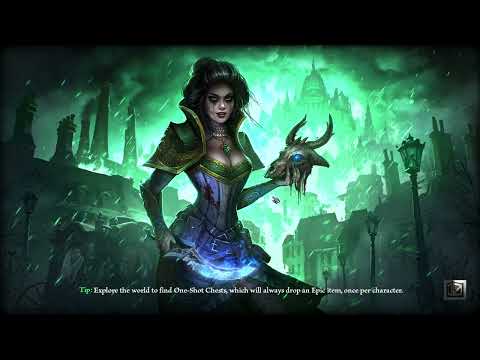 Go 0:20 to see Fabius fight, go 7:57 to see Kuba fight.
Ravager of Minds
No change maded. Used health, OA&DA, lifesteal, armor, bleeding resist, vitality resist pharma and 1x Aether Cluster.
Avatar of Mogdrogen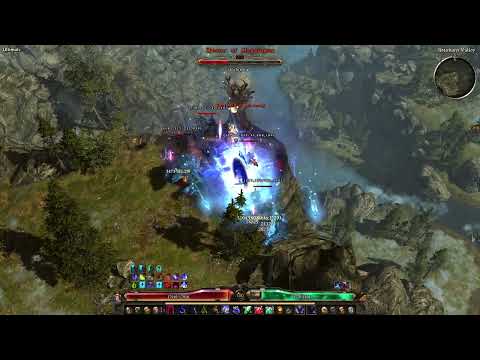 Changed two augments with ligtning one, used health, OA&DA, lightning resist and lifesteal pharma. Added aether cluster to the bar but didn't use it.
---
Thanks for reading, any comment & feedback is welcome