This is a high poison retaliation damage build with very wide, ret-damage-dealing and healing Grasping Vines. This build is a lot of fun to play for clearing wide amounts of trash at a time. It has very high retaliation damage added to Righteous Fervor, and totals at ~250,000 ret damage (before resistance reduction or crits). It's not the highest ret damage or the tankiest ret damage build, but being able to cast multiple wide-reaching Grasping Vinesmakes clearing SR fast and comfortable.
Here's a vid of SR 75. There is an 'overconfidence death' involved, but as you can see, the death early on really didn't slow down the build very much going forward.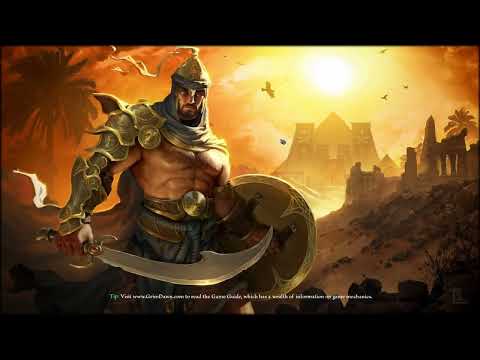 This build does lack some healing sources, and lacks damage reduction to enemies, but a lot of slow/immobility to enemies with 150-230k lingering dot damage per second allows for a nice hit and run playstyle if it's needed.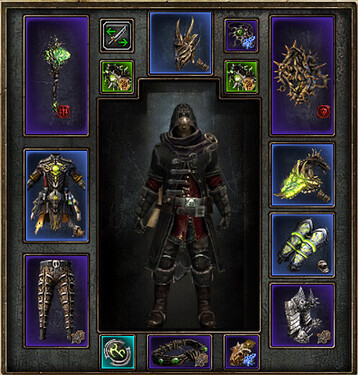 The build's OA is low, which is helped by a 198 reduced DA debuff to enemies. Otherwise, Shattering Smash and Twin Fangs, combined with the life leeching, wide-reaching grasping vines does very well to keep Ivy's HP nicely topped up.
Enjoy~