PS: This is not a whole guide but merely a showcase
Image from the game with perma buffs

Helmet and Ring crafted with %Physique
---
---
SR 75-76 Complete Run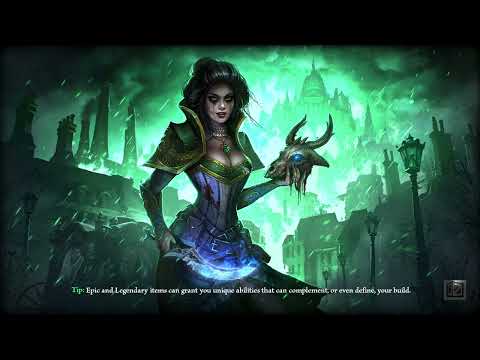 SR 90 Complete Run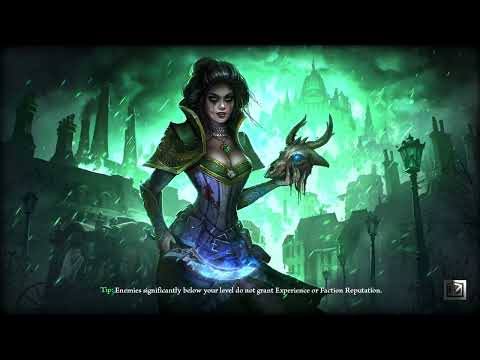 SR 90 Failed Run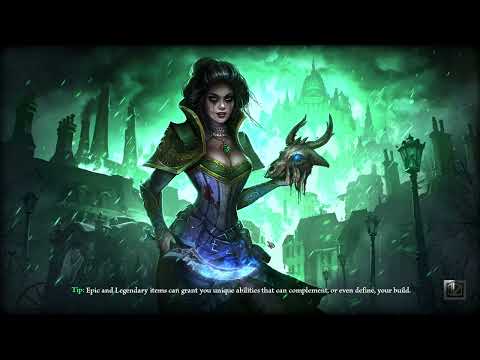 Build can't kill Fabius at this level, Kuba is possible but requires some luck.
Avatar of Mogdrogen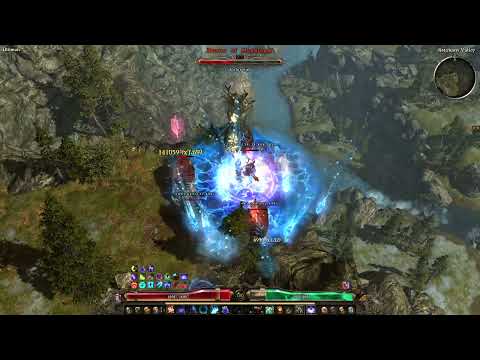 Change two augments into Lightning one. Used health, OA&DA, Lightning resist and Lifesteal pharma.
Ravager of Minds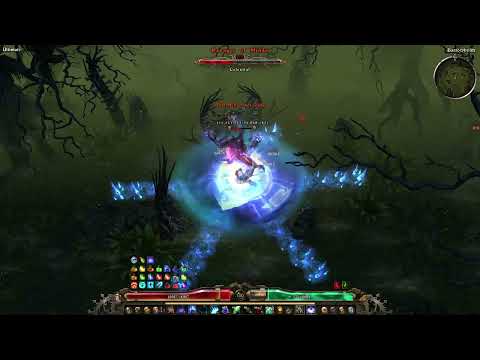 No change maded. Used everything I could use, added Aether Cluster to the bar but surprisingly didn't need it.
---
Thanks for reading, any comment & feedback is welcome