Hi everyone, behold a meme idea turned out really good and only double rare is the weapon. But obviously it's not that fast cleaner.
PS: This is not a whole guide but merely a showcase
Image from the game with perma buffs
Amulet crafted with stun resist, ring and pants crafted with %physique
---
---
SR 75-76 Complete Run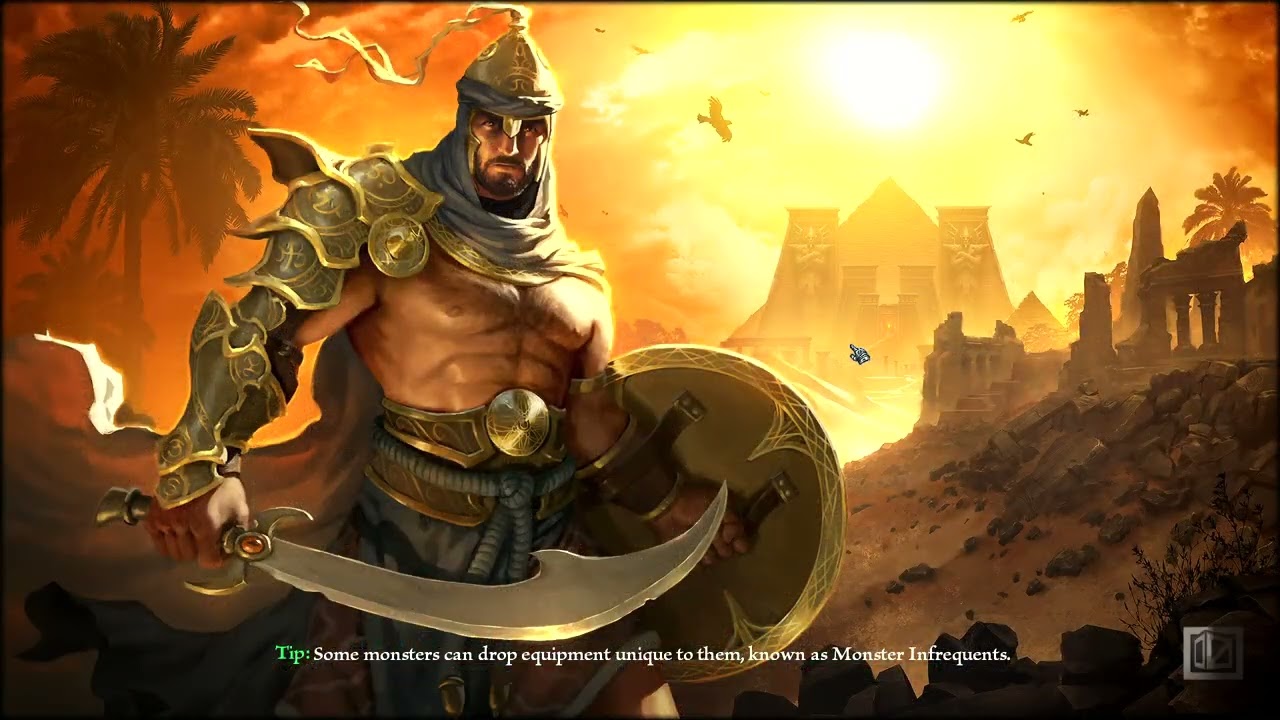 Since I'm very bad at range positioning build looks slower than it is.
SR 90 Complete Run (With Reaper and Valdaran)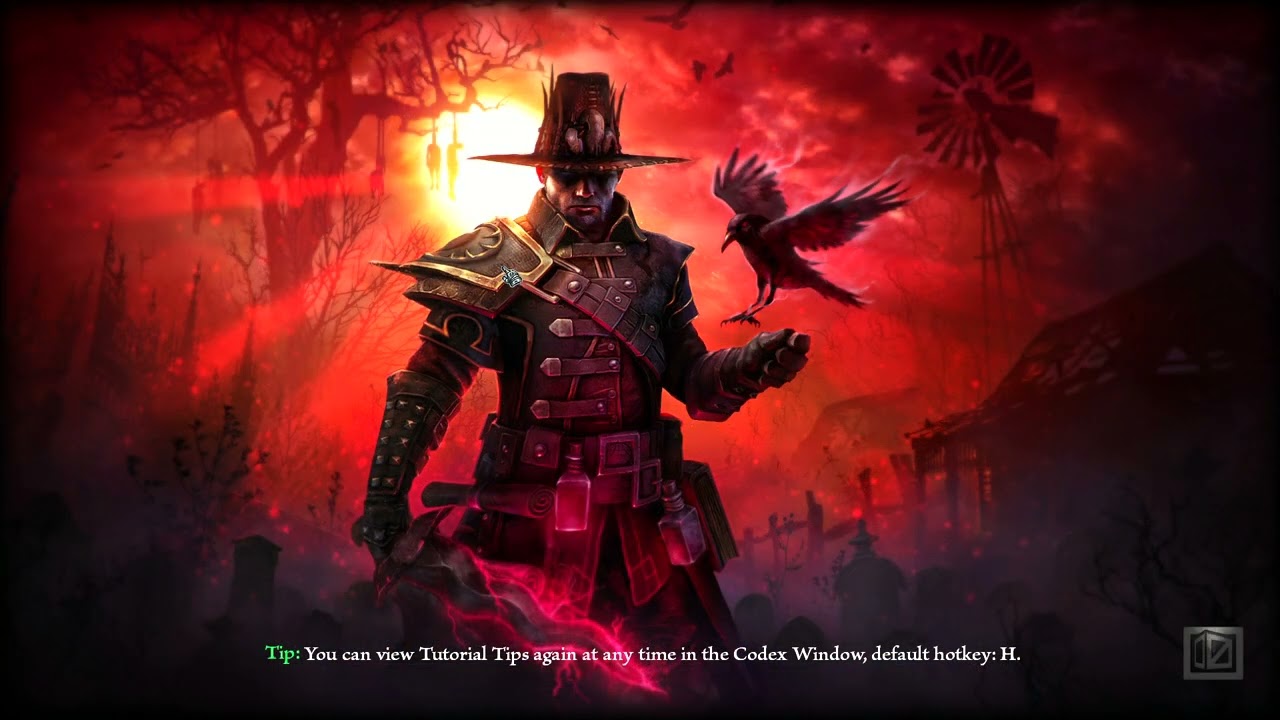 With a few deaths obviously but not to Reaper nor Valdaran, Fabius is harder…
Ravager of Minds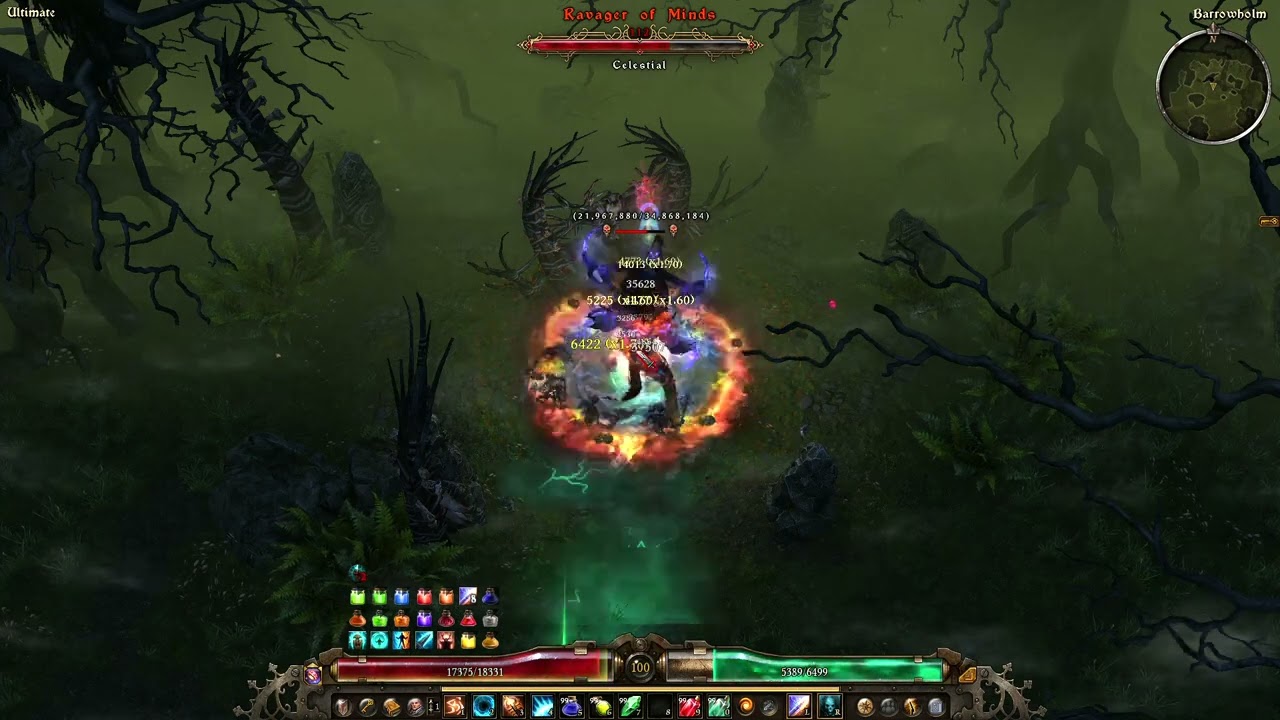 No change maded. Used health, regen, OA&DA, lifesteal, armor, bleeding and other resist potions to be safe but probably you don't even need some of them. Added Aether Cluster to the bar but didn't use it.
Avatar of Mogdrogen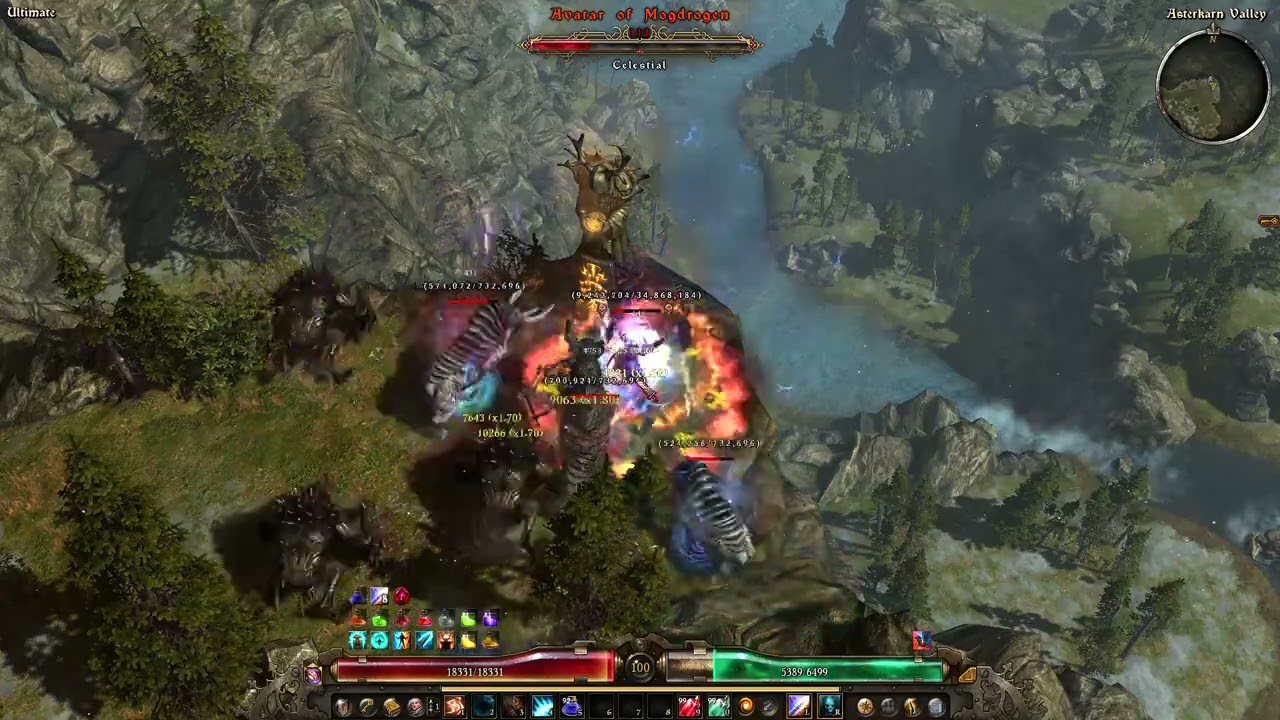 Changed one augment into lightning. Used health, regen, OA&DA, lifesteal and lightning resist pharma.
Crate of Entertainment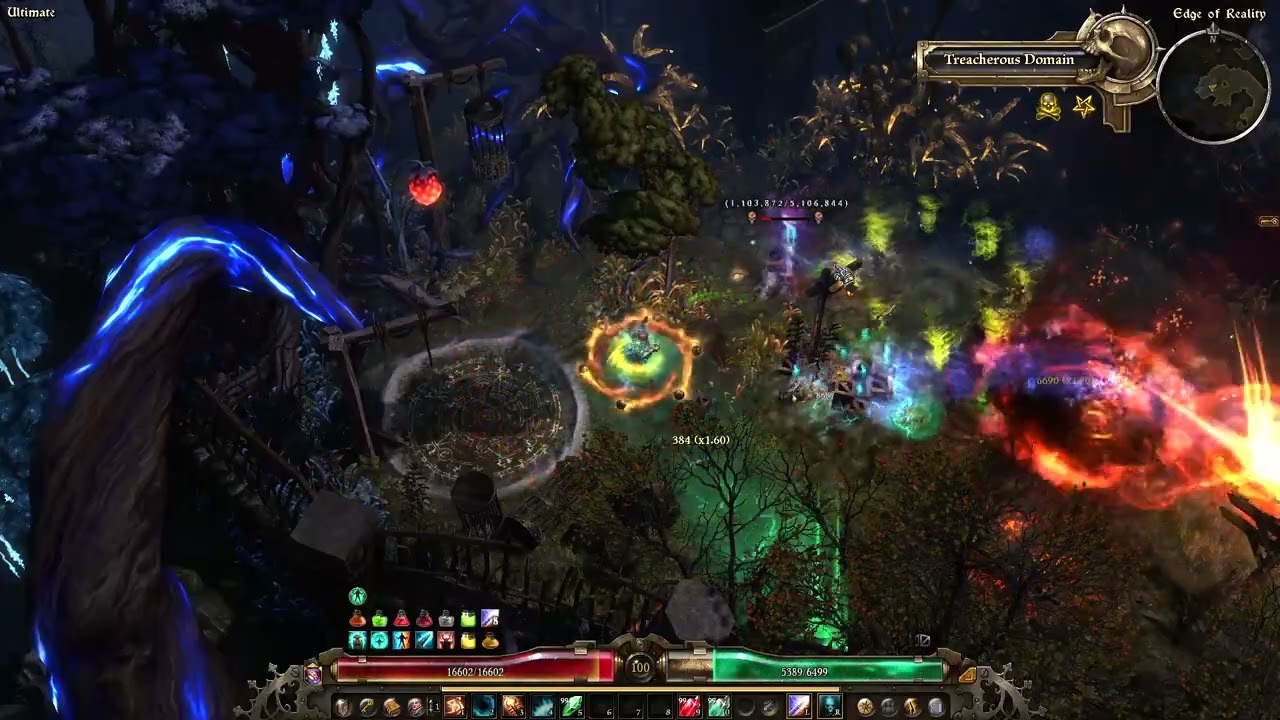 No change maded. Used Health, regen, OA&DA pharma and 1x aether cluster.
---
Thanks for reading, any comment & feedback is welcome