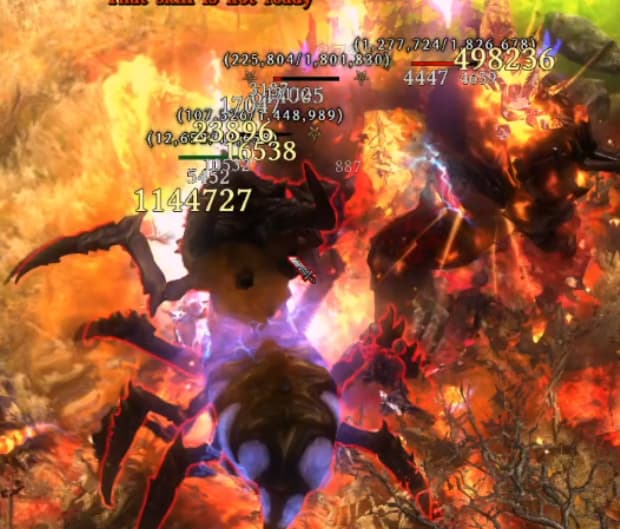 I made a Callidor's nuker.
It squishy but fun. I'd been chatting with @Gnomish_Inquisition about stacking Total Damage Modifier and exploring 'big hit' attacks. So here we are!
While 1.1m isn't "the biggest of hits" in game, that it can hit everything in a ~6m radius makes for fairly fast clears in SR and crucible - if you survive
I'm hoping we can get GrimInternals features in game, I'd love to get a more accurate reading of the sorts of DPS it can bring!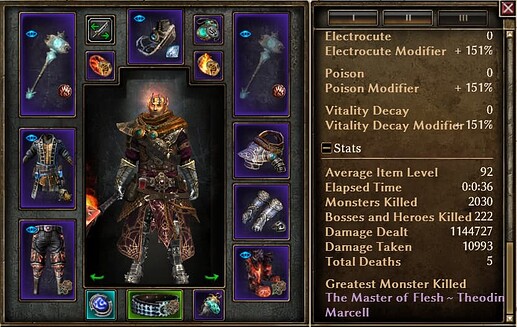 It's high mobility, ranged attacks and big spike damage, combined with Mirror as a panic button makes the build quite versatile. It can deal dot damages of up to ~450k when all stacked up and lucky with crits, although it's more typical to see dot ticks around the 200k mark. The combination of ranged attacks, mobility and dot ticks allows for hit and run playstyle where required (see the last fight against Theodin), and a bit of mobility is recommended in most fights for best results.
As you can see in this video, the build didn't do too well taking an Iron Maiden crit to the face. But despite the death, this build was able to finish clearing 75 within the timer. You can see the 1,144,727 damage hit at 3:43. It's worth mentioning that at the time of this crit, Prismatic Diamond was not in effect, so it can potentially do another 10% damage on top of that.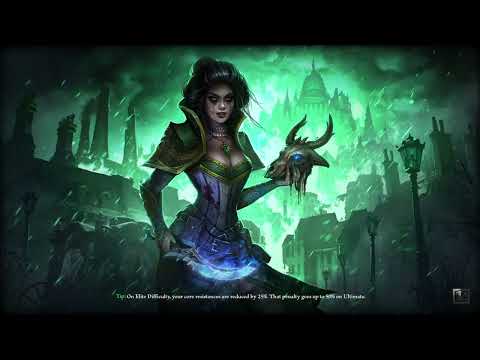 Enjoy!