A+
For all of it.
Front & backend mechanics, and the visuals.
Upgrading from basic fruit picker to fully functioning arborist capable of properly tending the orchard.
The block planting is useful right out of the gate, saving time for anyone who has placed trees before.
The upgraded artwork takes excellent advantage of the polygon count (*on this monitor.)
Well done.
Lunch is on Boris today, enjoy.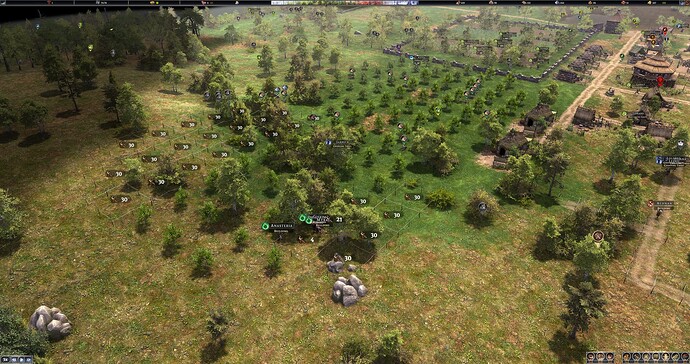 All four arborists from two orchards, teaming up to plant the second orchard.
This is a huge improvement.