Hey, @anon94264551, @mad_lee here,
I was watching this Octavius discussion and decided to try your Warlord spec. It is strong and fun (and fast in SR), but I thought it was missing some tankiness and some single target punch and it had too many buttons for my taste.
So I used your build and applied some of our knowledge and experience and did this: Warlord, Level 100 (GD 1.1.9.7) - Grim Dawn Build Calculator
Here are the results: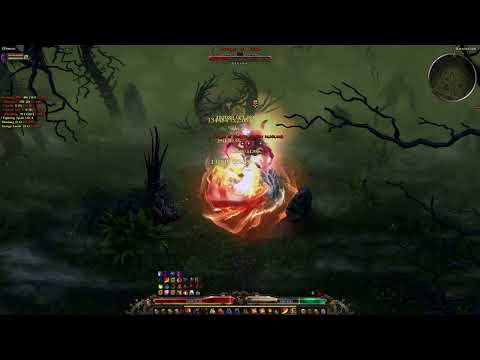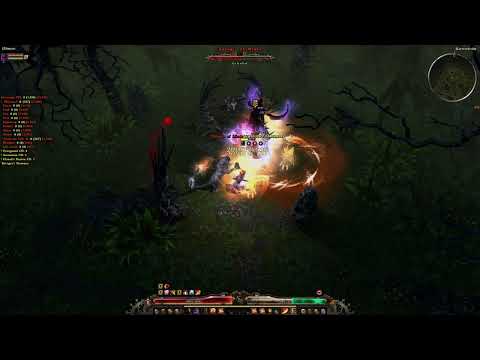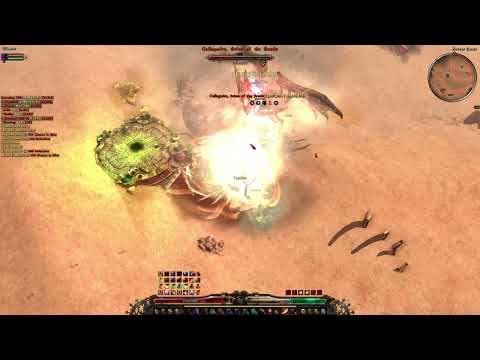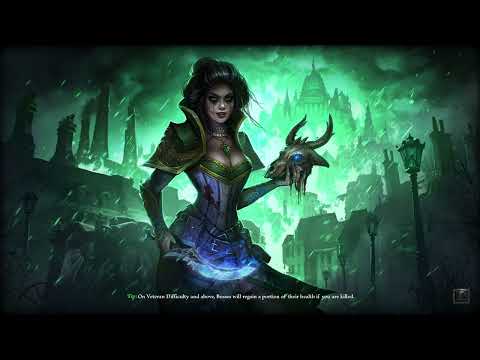 I don't know if it can beat your guys record (even with fixed rooms there is still tonns of rng) but I think it's definitely a more well-rounded build overall.
(still not top10 build tho)