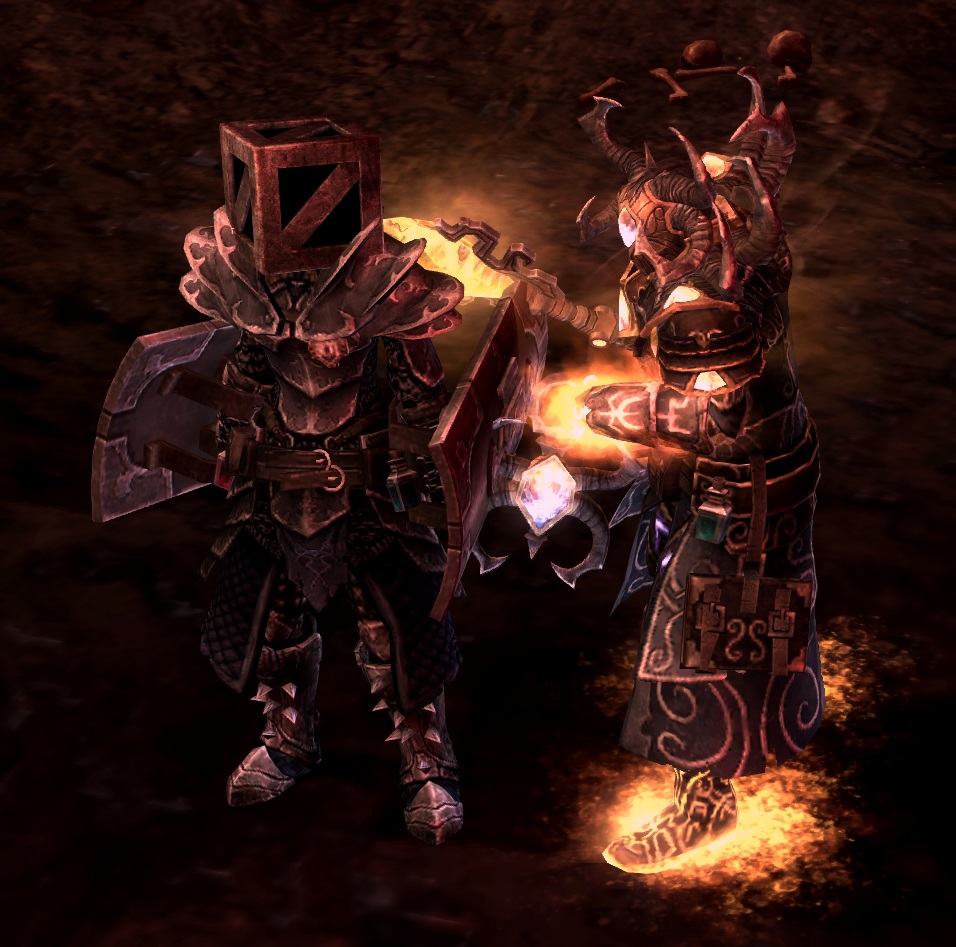 Attachment: QQ图片20190330111555.jpg
Congratulations.

I dont' understand, what mod is this?
That new Forgotten Gods mod, I hear the devs of it are really lazy though.
Grim dawn's version of Cow Level~
Congrats! Once more people also succeed I'll talk more openly about it. Good luck everyone!
Great DLC,thank you Crate. but yo still have to fix bugs that could crash the game. ~~Lots of crash feedbacks in our community. and we've done the best to lead them

Are they reporting them here?
We fixed several this morning.
Yes we are aware of the new patch. Most people cannot communicate with English. So beyond helping them to iron out possible reasons,we've told everyone to click on the send report on the crash window so the log could be delivered.