Another Grim Misadventure is upon us!
In case you haven't been paying attention recently, we have the Forgotten Gods gameplay trailer for you!
Last time, we took a close look at one of the upcoming Legendary Sets, the Sentinel of the Three.
Today, we have our heads deep in Grim Dawn polishing every facet as we rapidly approach the preordained day. The playtesting group now has the first content complete build with all the bells and whistles of the upcoming expansion (the Shattered Realm is now up to 64 unique levels!) to make sure that your experience is as smooth as possible when Forgotten Gods is released.
With everything in place, we've been speaking with all the storefronts to hammer down a release window. If you've been paying attention to our livestreams, Medierra did drop you a bit of a (big) hint: Forgotten Gods is coming in the last week of March!
For the theorycrafters among you, the creator of GrimTools, Dammitt, now has permission to update the database with all of the upcoming items, Devotions and changes included in the expansion. Expect that soon!
(NOTE: we are still making adjustments and tweaks, so expect that some numbers will change between now and release)
No more teasers remain…ok maybe one more!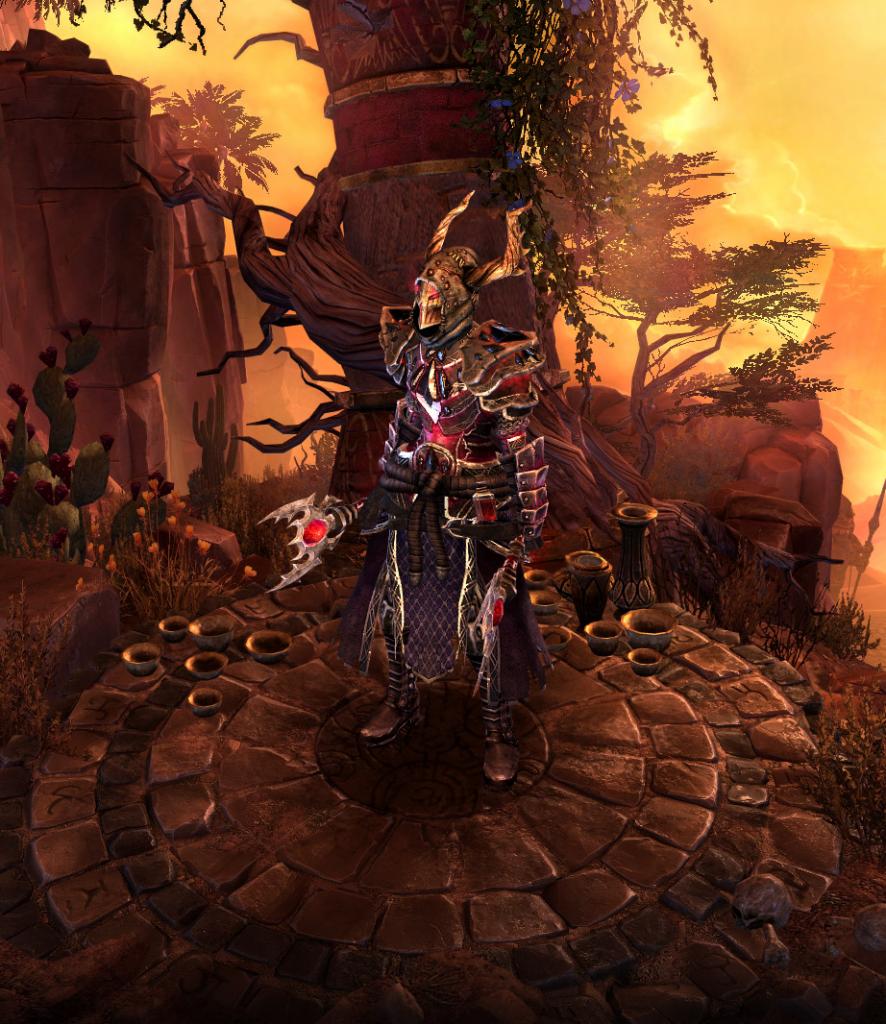 I might add, Forgotten Gods has more fun little surprises for you to discover out in the world than the rest of the game combined. We look forward to you uncovering them all later this month!
Stay tuned for additional updates with release date/pricing and of course our Forgotten Gods release day livestream!
With the impending release of Forgotten Gods, Grim Misadventures will be posted less frequently as we focus on supporting the expansion. But don't worry! We still have exciting things in store for you post-release! Check back on 04/15/2019 for our next development update.