So I just got the expansion and was playing around with Necromancer. I was using Bone Harvest (which is a large cone attack) and noticed that when I tried to use Stationary Attack (holding shift and left-clicking) out of the "range" of the ability I just stood there doing nothing.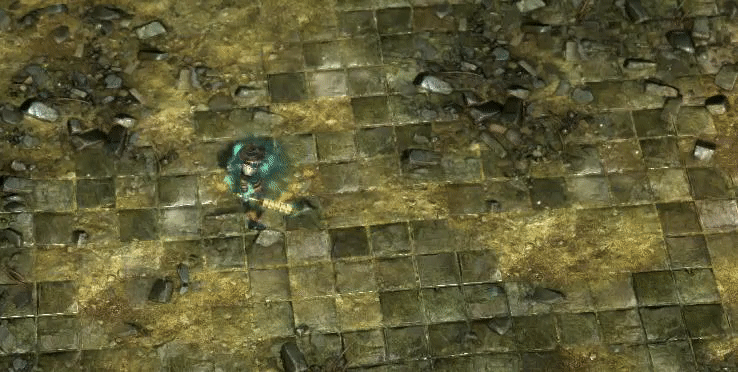 I am Spamming Left click in the GIF.
As you can see the ability (as far as looks go) seems that it should hit enemies further than I could cast it. Even still… I should be at least using the default weapon attack (when left-clicking).
So my idea:
Cast abilities even if the mouse is "out-of-range" for stationary attacks. If the ability is ground targetted, like Storm Totem, place it at max range.