THIS, is Joe: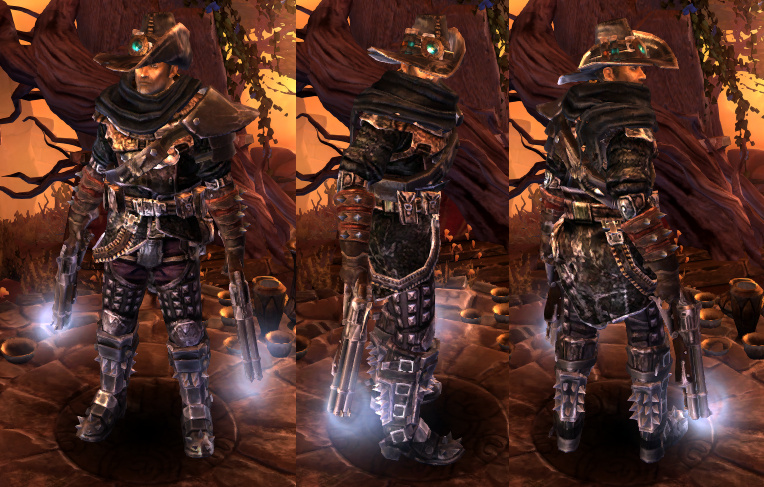 Joe is FRIENDLY. Every team could use a Joe in their travels!
GrimTools: *Updated with suggestions from the Community: https://www.grimtools.com/calc/62akgz3Z
Joe will give your team:
430 +16% OA (320 + 16% is permanent). Joe will give your team CRITS FOR DAYS.
469 +8% DA (359 + 8% is permanent). Joe will prevent your team from being critted!!
30% Armor Increase
20% Physical Resist
+24% Atk/Cast Speeding
+28% Move Speed
340% All Damage or 400% Physical/Elemental Damage
Inquisitor Seal for that sweet, sweet Damage Absorption (270).
Significant bonus resist bonus to Aether, Chaos, Fire, Vitality, Elemental Damage
Joe comes with two heals:
Apothecary's Touch for a small heal + regen (pairs well with regen boost from Inquisitor Seal)
Word of Renewal with slightly lowered recharge time.
Joe can debuff the enemy for your friends!
-25% damage
-18 Reduced Resists to all nearby targets (or 30 Reduced Physical Resist to all nearby targets)
-140 OA lowered to enemies
-25% Chance of Impaired Aim
25% Slow to all nearby targets
Solo Play is not Joe's forté - He is somewhat tanky but lacks damage output and has no sources of AOE damage on his own. Joe works best when playing with FRIENDS. Joe's OA and DA are ridiculously high

Joe's mish-mash of equipment helps him to get max Field Command which started off as an experiment, and ended up sort of working for the purposes of this memey build

So be like Joe. Or invite a Joe along to bring out the best in you!
Enjoy~